Man freed from jail after 29 years in "wrong" rape case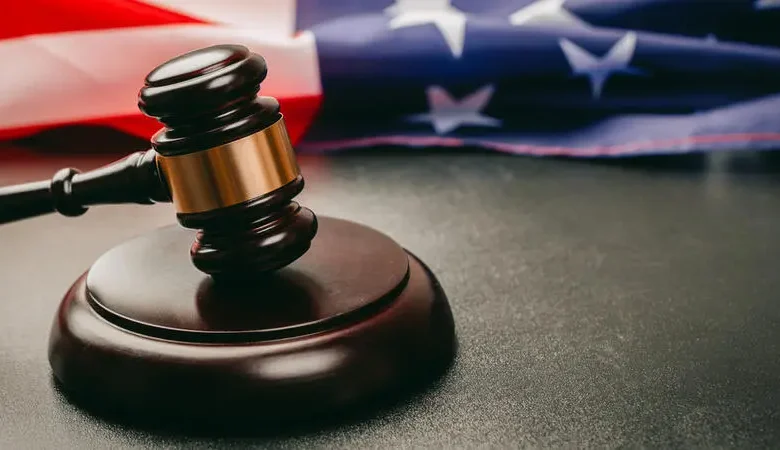 An American man was finally released from jail after spending almost three decades behind bars after being wrongfully convicted. 
Patrick Brown, from New Orleans, was freed after an appeal after spending 29 years in jail after being convicted of raping his stepdaughter, according to Orleans Parish District Attorney's Office (OPDA).
OPDA, led by the Civil Rights Division, asked the New Orleans court to release the man after testimony from the victim herself, who insisted for many years that he wasn't the one who raped her.
His stepdaughter requested for about 20 years the previous administrations to review the fale rape case Brown, correct the injustice, and rightfully prosecute the actual perpetrator. However, the case was finally reviewed and reopened when DA Williams took office and launched the Civil Rights Division.
"Listening and engaging victims and survivors of sexual assault is a top priority in this office. It is incredibly disheartening to know that this woman was dismissed and ignored, no matter how inconvenient her truth, when all she wanted was the real offender to be held responsible," said District Attorney Jason Williams.