Pokemon Concierge receives new trailer and Christmas release date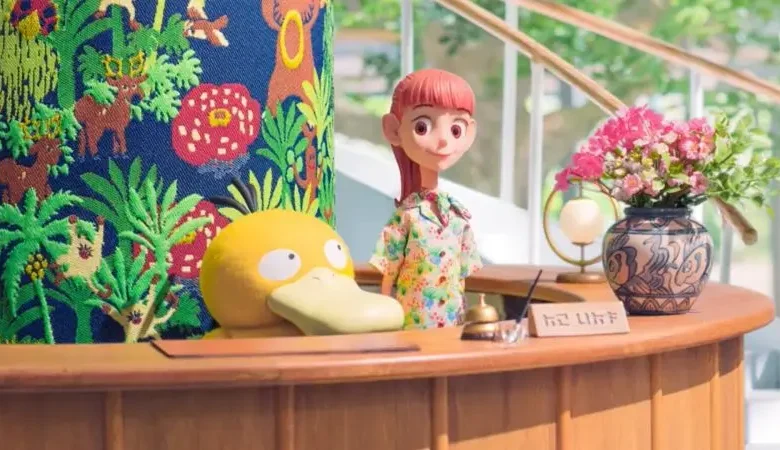 Netflix took to its official YouTube channel on Nov. 15, 2023, and published the latest trailer for its latest stop-motion series for Pokemon lovers under the name of Pokemon Concierge.
The series was first revealed in February by Netflix and quickly became the talk of social media for its adorable and charming art style and unique animation.
The series will be produced by French company, Dwarf Animation Studio, whose previous works consist of Disney's Monsters at Work.
Netflix's Pokemon Concierge receives new trailer and release date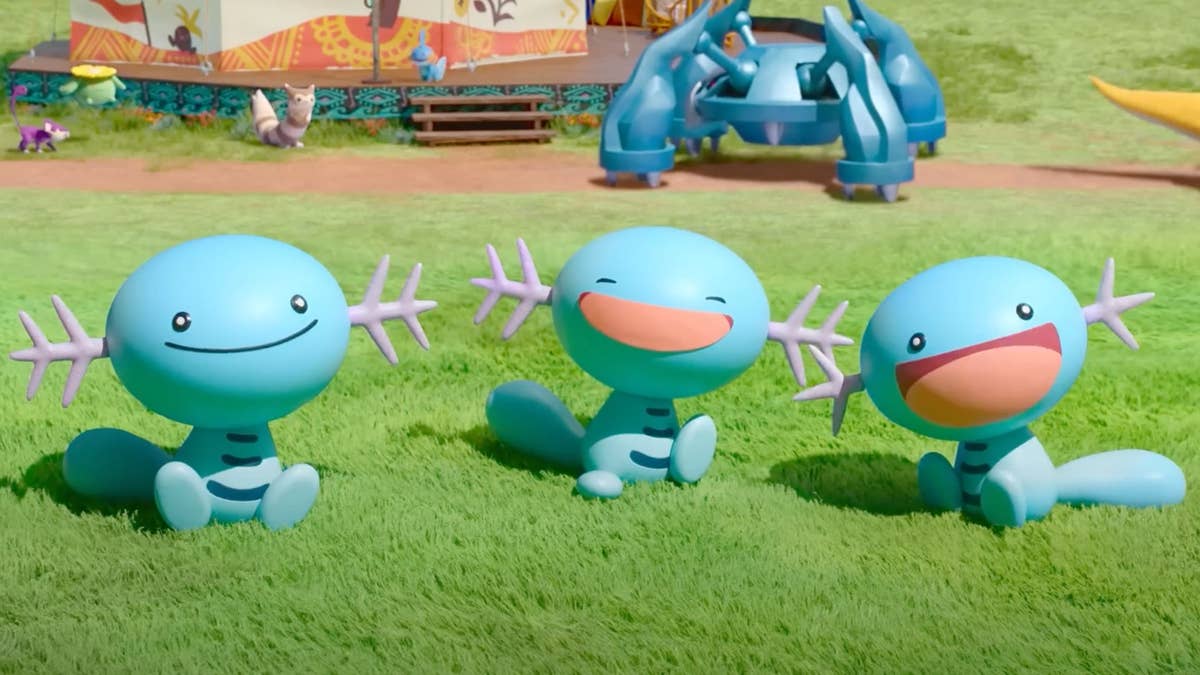 Netflix /  Dwarf Animation Studio 
Netflix confirmed that the adorable series will hit its streaming platform on Dec. 28, 2023, right after Christmas.
The show will tell the story of a concierge named Haru who works at a peaceful Pokemon resort as her friend Psyduck joins her on an adventure to meet as many Pokemon as possible!
According to Variety, the mini-series will consist of four episodes, with each being 14-20 minutes long which is relatively short but quality over quantity.
Pokemon Concierge is directed by Ogawa Iku with concept art and character design by Uesugi Tadahiro, and the production will be under Dwarf Animation Studio, as mentioned above.
Netflix's vice president of content APAC, Minyoung Kim, said after announcing the series:
"We have a group of experts here in Japan who are passionate about finding and developing original stories from Japan that can excite audiences all over the world.
"We are dedicated to adapting fan-favorite stories and manga into extraordinary shows.
"With this title, we've decided to marry an entirely new storyline that expands the Pokémon universe with groundbreaking stop-motion animation. To bring this new world to life, we've partnered with the amazing creative team at Dwarf Studio."
Watch the trailer below:
Sources: Netflix, VGC.
Watch Pokemon Concierge on Netflix here.