1st teaser for Squid Game reality show arrives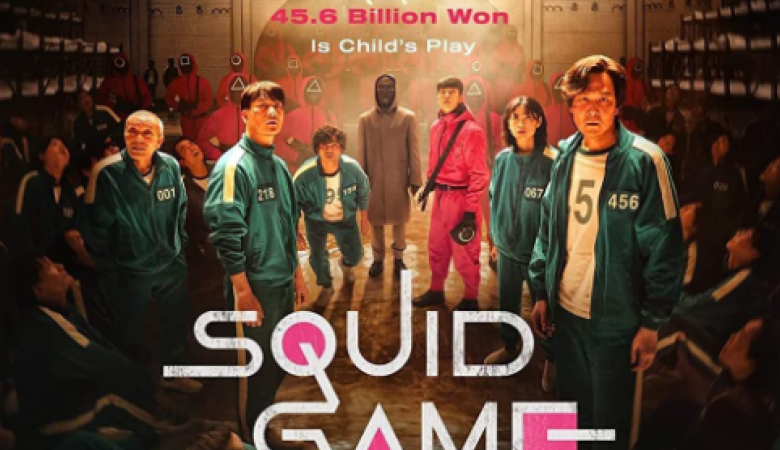 Squid Games return as a reality show. 
The first teaser trailer of Squid Game: The Challenge, which is a reality version of the actual series has finally arrived.
Netflix's global fan event will debut in Tudum, in São Paulo, Brazil.
The reality series represents a replica of the Korean drama Squid Game season 1 and will feature a number of the famous games from the show, however, no one died in the reality show.
For example, in the game where players creep up on Mugunghwa, the giant doll, if someone loses the Red Light Green Light challenge, a fake blood pack will explode on their torso.
Another game that will be featured in the reality game show will be the Dalgona Cookie, if the cookie breaks the contestants lose.
The reality show was filmed in the beginning of 2023 in England and will air on Netflix in November.
Just like the Netflix show, the players also wear green and white tracksuits and are only ever referred to by their numbers.
The guards, are dressed in the same red suits and black masks from the show.