Succession: Critics praise 'perfect, brutal' finale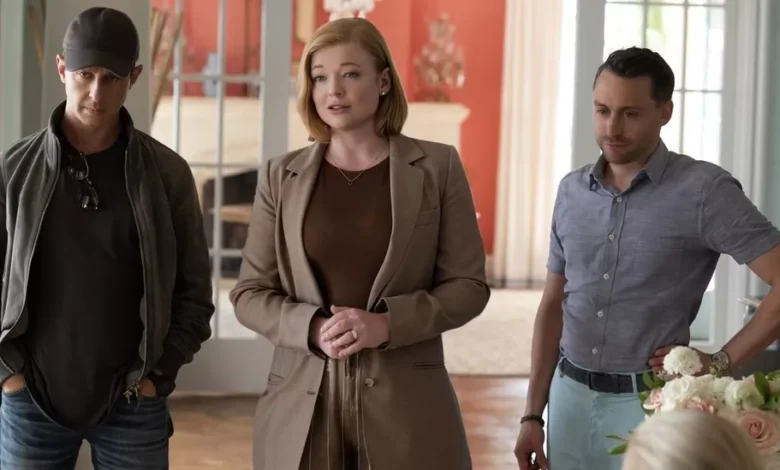 Critics have widely praised the end of the Emmy-winning TV drama Succession, with their descriptions ranging from "perfect" and "beautiful" to "terrible" and "brutal".
The show, which focuses on the power struggle between the children of media mogul Logan Roy, has finally concluded after four seasons.
Critics seemed more than satisfied with how it ended, with some comparing it with the writing of William Shakespeare.
The Guardian's Lucy Mangan referenced Shakespeare's King Lear and Macbeth, adding: "It was Succession at its finest. And that, slime puppies, is saying something."
The Times's Carol Midgley asked: "Why was this finale so brilliant?", adding: "Because it had everything: comedy, tragedy, twists, top rate dialogue – even, surprisingly, a touch of sentimentality."
The Daily Telegraph's Ed Power said "perfect finales are difficult to pull off, and [writer Jesse] Armstrong came close", but added it "wasn't quite as Shakespearean as we may have hoped for".
CNN's Brian Lowry used an aquatic metaphor to describe the show, saying the Roy children "took a pleasant swim together in the Succession finale, which turned out to be a perfect prelude to the show's parting demonstration of the perils of swimming with sharks".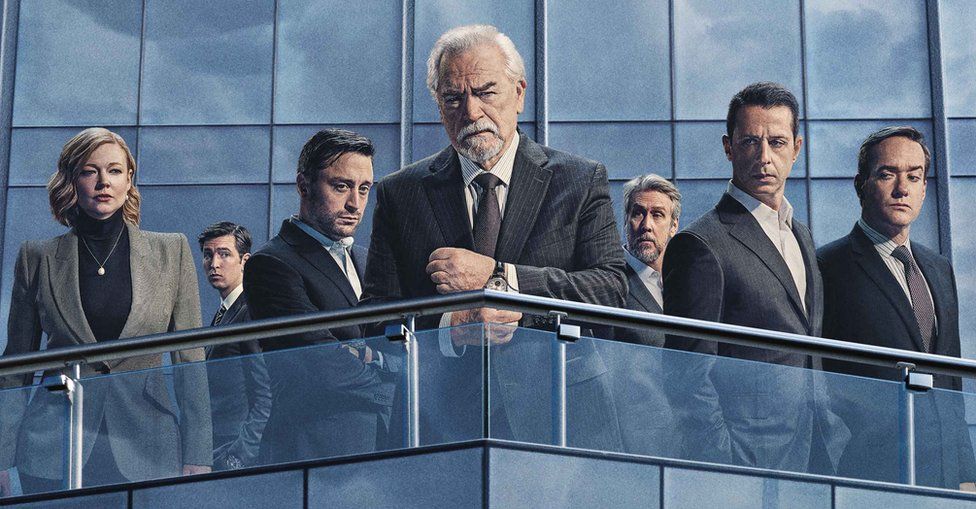 Writing about the show's potential legacy, the Daily Mail's Adam S Levy made the point: "Succession always has been about the membership of its audience, not its size, and its popularity among the coastal media and agenda-setting groups that the show depicts and attracts means the finale will likely leave a cultural mark."
It was a "brilliant family nightmare", according to Daniel Fienberg in The Hollywood Reporter, who called it "a sublime end to a sublime television show", while Emily Baker in iNews added: "Indefinite, astute and staunchly uncompromising to the very end. Succession is the best television series ever made."
Philippa Snow, writing in The Independent, called the last episode "poetic and violent", and writes about the "destabilising moment that sends the finale crashing into chaos and distress".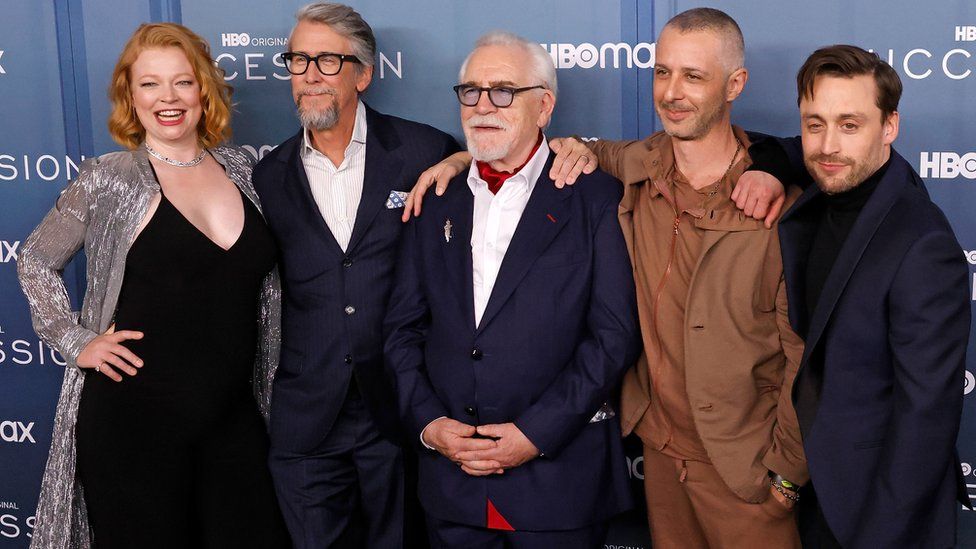 Variety's Alison Herman said the show was "a boomerang that always hit its mark", saying the feature-length conclusion to the Roy family saga "has many… full-circle moments".
Several critics talked about how much they enjoyed watching the show, despite its hard-hitting content.
Writing in Deadline, Dominic Patten said the "satire's brutal and beautiful end proves pure palace intrigue".
"It was delicious to watch," he said, adding: "This very satisfying ender was penned by Armstrong in a testament to the true power of the word and the ones who bring it to page."
The Telegraph India's Priyam Marik said it "came to a fitting end with a perfectly painful finale" with a "compelling and cathartic conclusion to a story that will be difficult to match".
Linda Holmes wrote in NPR: "It's exactly the right finale for this show, I think. What can I say? It's one of my favourite shows ever. Brilliantly acted, written, directed … and a lot of fun to talk about."
"Part of the magic and mystery of Succession is how a show devoted to such reprehensible people could be so enjoyable," wrote Joshua Chaffin in The Financial Times.
"It was as if the show's creator, Jesse Armstrong, held a mirror up to our decayed society and told us, reassuringly, 'I see you,'."