Pics of Demet Özdemir's new series Adım Farah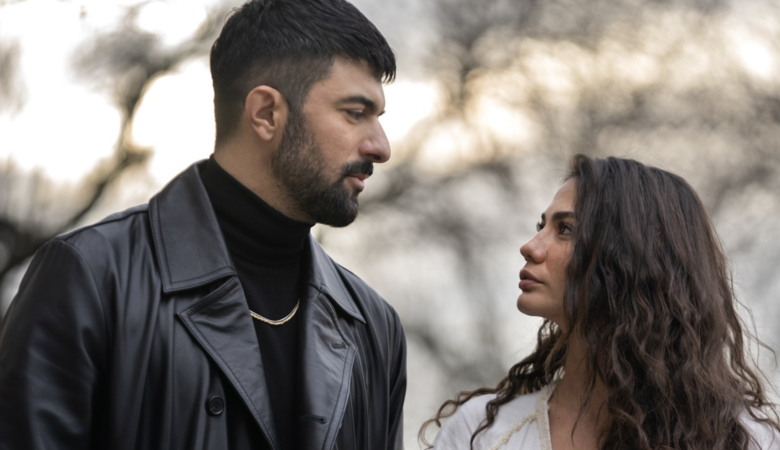 New photos have emerged for Demet Özdemir's newest Turkish series alongside actor Engin Akyürek, "Adım Farah."
The official Twitter page for the newest Turkish production Adım Farah has released new pictures of the new show that features the two lead actors, Engin Akyürek and Demet Özdemir.
The newest production will air on Turkish platform Fox.
Akyürek and Özdemir are very famous individually, and Adım Farah will be a chance for the two parties to appear together on the same screen for the first time.
Adım Farah tells the story of a woman named Farah who is forced to flee her country and struggles to stay with her son illegally, later on, she witnesses a murder unintentionally, and their lives intersect with a man named Tahir, whom she meets on the same night of the murder.