Coldplay share throwback of Jordan performance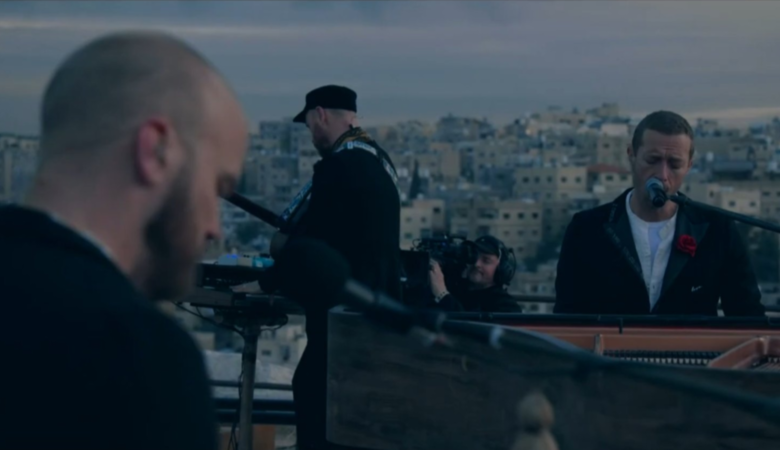 Coldplay take a look back at their memorable Amman citadel in Jordan performance.
Yesterday on Feb. 21, 2023, British rock band Coldplay shared with their Instagram followers a throwback video of the time they performed in Amman capital of Jordan, at the Amman citadel.
"Sparks, Live at The Citadel, Amman, Jordan, Nov 23, 2019 #Coldplay #Sparks." The caption read.
In Nov. 22, 2019, Coldplay performed two live shows of their album "Everyday Life." that was broadcasted on Youtube, the performances took place at sunset and sunrise in Jordan.
After the concert, the band shared on their social media page: "I'll never forget the moment the last slither of sun disappeared as Chris sang the final Hallelujah of Everyday Life. From below us, there was a distant but mighty cheer. It was this group of fans at the citadel's base. Thanks to everyone who tuned in today. It was magical."
According to the band, Jordan was chosen to launch the new album for the country's natural beauty and historical and cultural significance.