Cinema chain AMC exits Saudi market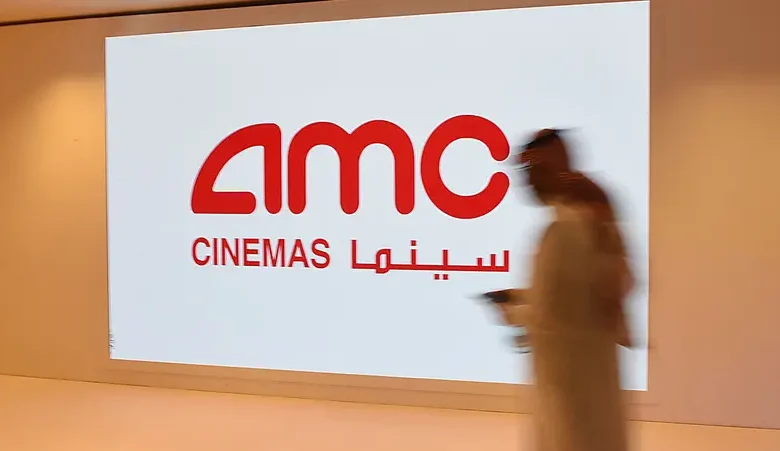 AMC Entertainment Holdings has decided to exit Saudi Arabia's fast-growing market amid heavy competition less than five years after the lifting of a decades-long ban on movie theaters.
The world's biggest cinema chain, which announced the decision on Tuesday, said it had always planned to eventually hand operations over to its Saudi partners and that the $30 million sale would further boost its cash reserves as the industry struggles to recover from the pandemic.
Saudi Arabia lifted the ban on movie theaters and other forms of public entertainment as part of Crown Prince Mohammed bin Salman's efforts to overhaul the economy and bring Western-style entertainment to the once-cloistered and ultra-conservative kingdom.
AMC marked its arrival by hosting a viewing of "Black Panther" in April 2018 that attracted a large crowd of men and women, a scene that would have been unimaginable just a few years earlier.
But in the years since it has faced stiff competition, including from homegrown operator muvi Cinemas, which now leads the market, and Vox Cinemas, part of the Dubai-based Majid Al Futtaim Entertainment conglomerate.
AMC will sell its investment to Saudi Entertainment Ventures, known as SEVEN, which is operated by the Saudi government's Public Investment Fund.
The Leawood, Kansas-based company will continue to license the AMC name for the 13 theaters it opened around the Kingdom and for future locations. It had initially planned to open up to 40 cinemas by 2023 but scaled back in the face of the pandemic.
"Our plan all along was to transition our now 13 Middle East theaters to local management, after we trained them and opened beautiful theaters. They still will operate as AMC Cinemas," AMC Chairman and CEO Adam Aron tweeted.
"Plus we sold our 10 percent stake for $30 million, continuing to build our cash reserves. Cash is king!"
AMC, which operates some 950 theaters and 10,500 screens around the world, was hit hard by the COVID-19 pandemic and the various lockdowns.