Will Maroon 5 be cancelled in Jordan?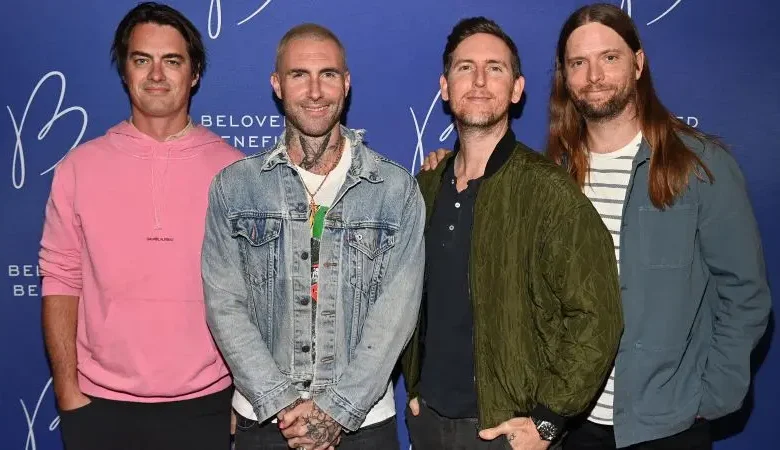 Maroon 5 and their relationship with their Arab fans are not on the best terms. 
Jordan Calendar shared on their official Facebook page a picture announcing that American pop band, Maroon 5 will be performing live in Jordan on November 10th.
The concert is set to take place at the Amman Exhibition Park. Per the post, tickets will go on sale on August 28th, 2023.
But Maroon 5 previously had problems with their Arab fans that reached a point that they were willing to boycott the band.
Last year, the band was set to perform in Tel Aviv and the concert was organized by Nacelle, The BDS movement started a hashtag #Boycott_nacelle, the hashtag aimed to cancel the Tel Aviv concert.
BDS shared a statement on their website: 'We urge Maroon 5 to respect the Palestinian picket line and refuse to artwash Israel's decades-old regime of oppression, just as progressive artists once refused to play Sun City in protest against apartheid in South Africa."
Following the band's upcoming concert in Jordan, they are set to perform at the Al Dana Amphitheatre in Bahrain on November 13th.