Tristan Thompson mom passes away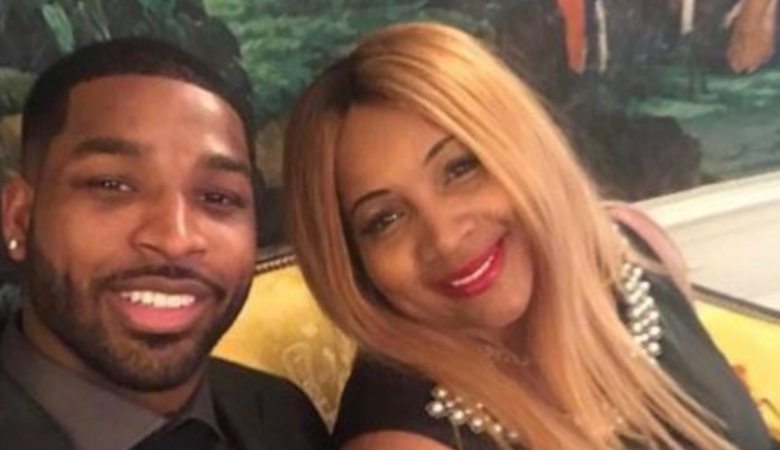 NBA player Tristan Thompson, and the on-and-off partner of reality star Khloe Kardashian, lost his mom for a heart attack in Toronto. 
Tristan Thompson's mom, Andrea, passed away amid suffering a cardiac arrest. Page Six said Thompson's death was unexpected because she was healthy.
Shortly after suffering a heart attack, Thompson was transferred to a local hospital, but medical staff were unable to revive her.
Now, her son and Khloe Kardashian took a private jet from Los Angeles to Toronto to be with the family.
Kardashian's mom, Kris Jenner, took to her Instagram account to mourn the death of the athletes' mom.
In a lengthy condolence message, she wrote: "I am so heartbroken by the sudden passing of Tristan's mom, Andrea. My thoughts, prayers and all of my love are with Tristan, Amari, Dishawn and Daniel."
Jenner added: "You were the most amazing, dedicated, devoted, and selfless mom and such a loving, kind, and fabulous grandmother. What a blessing you were to your family!!! I will miss you Andrea."
"I will miss your bright spirit and amazing light. Thank you for always praying for us and lifting us up and encouraging us along the way. Rest in peace beautiful angel."