Tunisia says attacker kills four near synagogue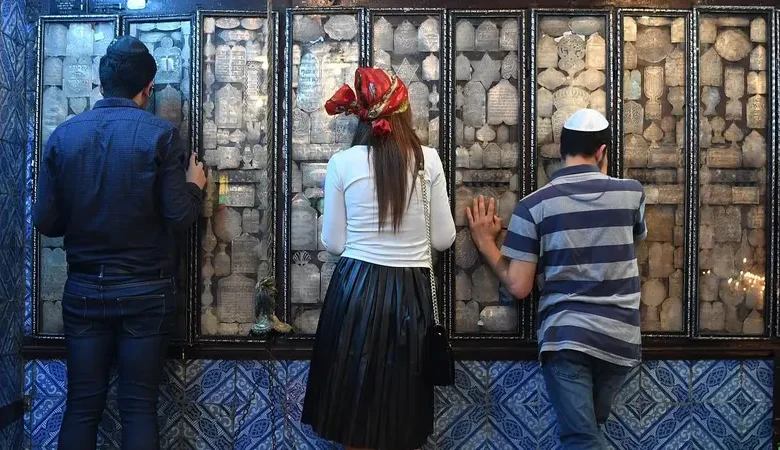 Tunisia's Interior Ministry said an attacker had killed two police and two visitors while trying to reach a synagogue on the island of Djerba.
An exchange of gunshots took place on Monday on Djerba, an island just off the Tunisian coast and the location of a Jewish pilgrimage, according to local residents and media reports.
One resident said he had heard gunshots near the pilgrimage site, the historical synagogue of Ghibra. Another said he had heard the exchange of fire coming from a location far from the synagogue.
The annual pilgrimage to Africa's oldest synagogue regularly draws hundreds of Jews from Europe and Israel to the island of Djerba, a holiday destination off the coast of southern Tunisia, 500 km (300 miles) from the capital Tunis.
The pilgrimage has had tight security since al-Qaeda militants attacked the synagogue in 2002 with a truck bomb, killing 21 Western tourists.
Mainly Muslim Tunisia is home to one of North Africa's largest Jewish communities. Though they now number fewer than 1,800 people, Jews have lived in Tunisia since Roman times.