Kenya opposition suspends protest after agreement with government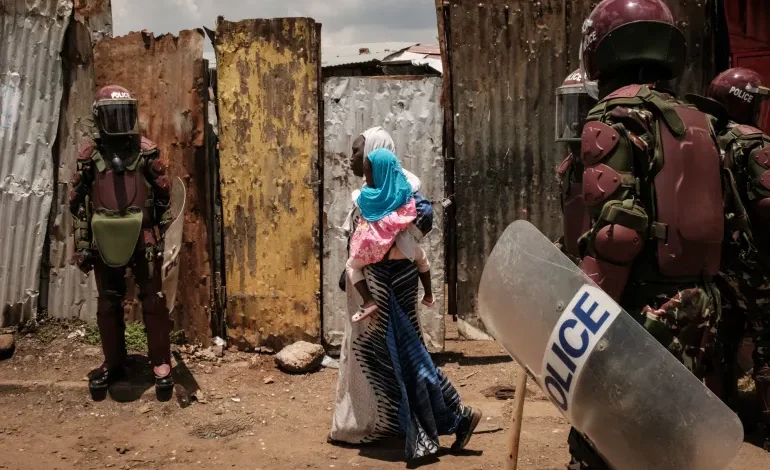 Kenya's opposition has suspended the latest anti-government protests planned for Thursday after reaching an agreement with the government of President William Ruto.
The opposition Azimio La Umoja (Declaration of Unity) alliance, led by veteran opposition politician Raila Odinga, said in a statement on Wednesday that its leadership had met and "agreed to once more suspend the mass protests".The decision was taken after Ruto's ruling Kenya Kwanza (Kenya First) alliance agreed "to one of our demands", the statement said. The opposition did not provide details of the agreement.
Since January 23, Odinga, who lost to Ruto in last year's presidential election, has held a series of countrywide rallies calling on his supporters to reject the current government over alleged fraud in the vote.
In March, he began organising twice-weekly protests to pile political pressure onto Ruto, whom he accused of rigging the election, and to highlight the high cost of living.
Thousands of Kenyans heeded Odinga's calls for anti-government protests on Mondays and Thursdays and held three rallies despite a government ban on demonstrations. Violence broke out, including fighting between police and protesters, torching of property and the use of tear gas.
In early April, the opposition suspended the protests after agreeing to talks with Ruto's representatives but later announced the demonstrations would resume, accusing the government of not negotiating in good faith. The protests began again on Monday.