Saudi icon Abdul Majeed Abdullah to headline AlUla's biggest musical event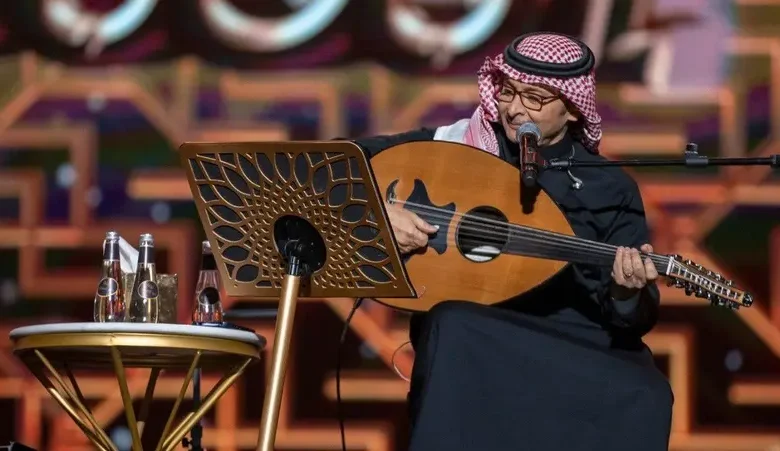 Saudi musical icon Abdul Majeed Abdullah is set to take the stage in AlUla's Outdoor Concert Venue on February 10 for the biggest musical event in the ancient city's history.
Abdul Majeed Abdullah Night, presented by Arab National Bank (ANB), will welcome 2,500 attendees for a unique performance.
The singer – considered a musical legend in the region – will be performing some of his most well-known songs under the stars in Saudi Arabia's historic city.
"It is always a privilege to sing in my country and between my beloved fans. I am thrilled to perform in AlUla, the historical city where the art meets culture, the ancient civilizations, and the beauty of the nature. I look forward to meeting my fans in an unforgettable night." the Saudi star said.
Tickets are available online at experiencealula.com, and the concert will also be broadcasted on the MBC TV channel and the AlUla Moments YouTube channel.
AlUla has in the past hosted concerts for some of the most popular international and regional musicians, including Iraqi star Kadhim AlSahir, musical maestro Andrea Bocelli, Lebanese pianist Guy Manoukian, and Spanish violinist virtuoso Ara Malikian.
The upcoming concert coincides with AlUla's Arabian Leopard Week marking the efforts taken by the Royal Commission for AlUla (RCU) to save the critically endangered species and return them to their natural habitat in the Sharaan Nature Reserve.