Nicolas Mouawad and Sara Abi Kanaan make out on TV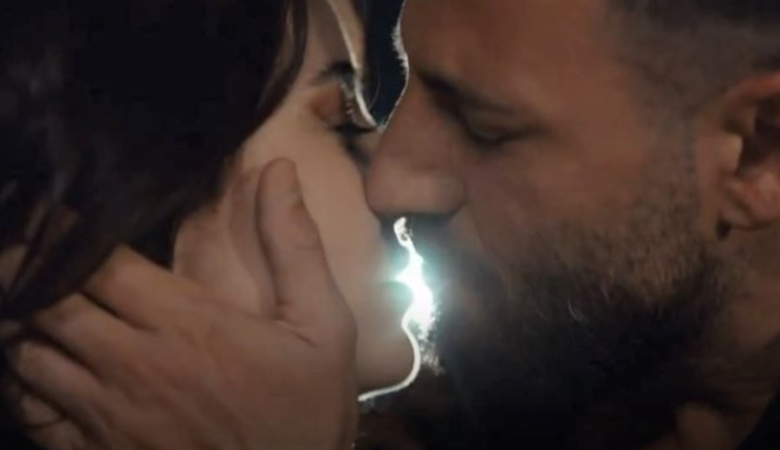 A scene from the series "Al-Thaman" sparked a lot of controversy on social media after a bold kiss scene was introduced.
On the 27th episode of the new series Al-Thaman, actors Nicolas Mouawad (Karam) and Sara Abi Kanaan (Time)  shared an on-screen kiss during one of the scenes.
In the series, the kiss comes after the pair had a night where they drank a lot of alcohol on Karam's boat.
The scene got heavily criticized as Karam gave Tima a sweet kiss on her mouth romantically.
Some said that Arab works are now insisting on spreading a new culture that is rejected in Arab society, as the series "Al-Thaman"  is not the first to present such bold scenes.
"Al-Thaman" is based on the Turkish work "And Love Remains," and the Arabic version of the show features Basil Khayyat and Razan Jamal.