Jujutsu Kaisen season 2 might be delayed – The grueling sweatshop industry of anime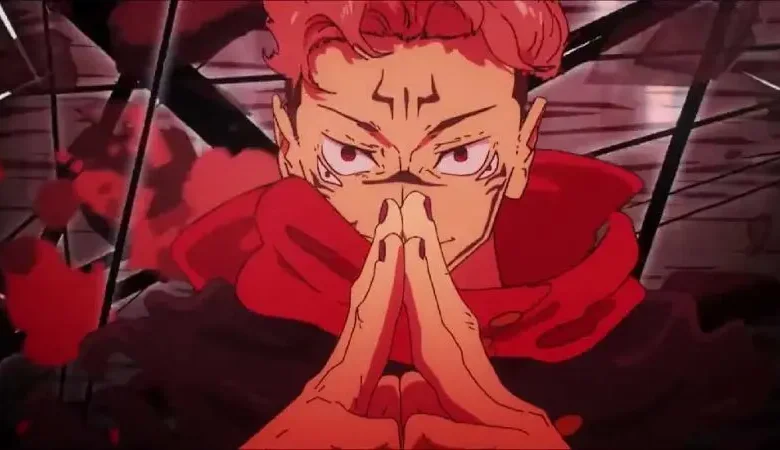 A well-known animator in the anime industry took to social media platforms to tell fans about the ongoing production troubles of Studio Mappa while working on Jujutsu Kaisen 0.
It's not only 0 who faced production issues, as the team behind Jujutsu Kaisen season 2 is suffering the same fate amid grueling working conditions and production issues.
The animator in question is Vincent Chansard, who has worked on countless anime projects, including One Piece, Boruto, Fate/Grand Order, and, of course, Jujutsu Kaisen.
He added two years ago that he will never work for Mappa again and that he made an exception for his colleague Hakuyu Go-san who was the only one to make him consider coming back.
Mappa's Jujutsu Kaisen is facing production issues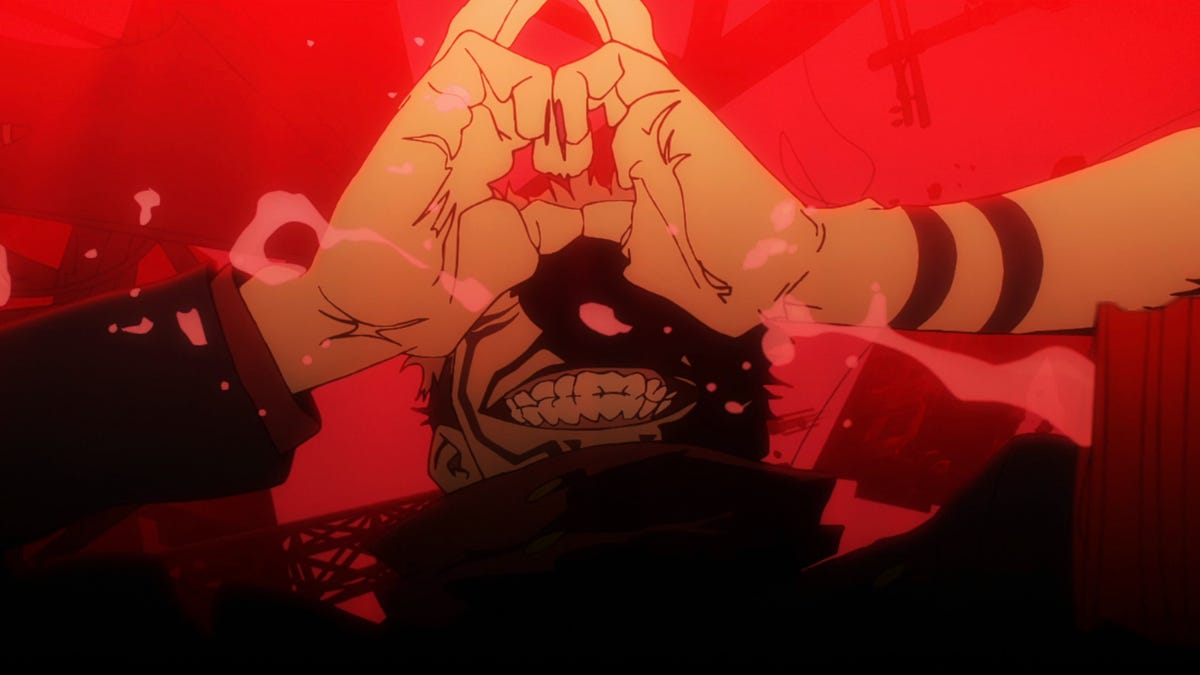 Studio Mappa / Jujutsu Kaisen Season 2
This issue does not come as a surprise, as the anime industry is known for treating its employees harshly including Studio Mappa, on top of being underpaid for their efforts.
Jujutsu Kaisen's latest episode was released in an unfinished state, as one of the animators working on the anime shared that it was only 30% complete from their original vision.
Before the post was deleted, they expressed their opinion about the grueling work schedule. Many others working on the anime also took to social media platforms to voice their concerns about the matter.
A large number of animators are facing meltdowns
Studio Mappa / Jujutsu Kaisen Season 2
According to Dexerto, even though the animators asked for the episode to be delayed for one day, the production team rejected them showcasing that they were working on the episode till the last minute.
All the animators who voiced their dissatisfaction with Studio Mappa's working conditions have later deleted their posts but the damage has been done.
One of Jujutsu Kaisen's directors for season 2  Kazuto Arai, said:
"Reminder that if you hire teams of young, materially ambitious creators because you want to exploit the bombastic appeal of their work, it's not their failing if it becomes impossible to comply with your studio's pathetic planning. *They* didn't doom the schedule. It already was."
Speculations among concerned fans took the internet by storm on whether Jujutsu Kaisen season 2 will be delayed amid the production issues and overworked staff. It's only a matter of time that the animators will burn out.
Underpaid and overworked
 P.A. Works / Shirobako 
Many animators in Japan face horrible working conditions with the addition of low pay. The salaries seem to have gotten better as animators are currently getting paid ¥219K – ¥366K a month depending on the position, according to Glassdoor.
This might come as a high salary for people living outside of Japan, but the cost of living differs from one country to the other.
Anime Galaxy made an excellent list of how much animators get paid depending on the studio they are working for.
A video by Asian Boss published four years ago showed how a typical animator lives in Japan. Watch it below:
Watch Jujutsu Kaisen on Crunchyroll here.