Don't use artificial sweeteners for weight loss, WHO says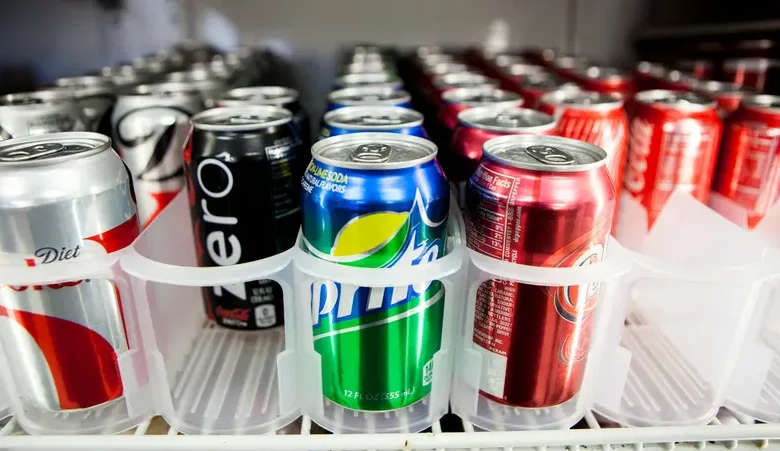 Artificial sweeteners may not help people lose weight, the World Health Organization said in new guidelines that warned against products like diet sodas.
The WHO's advice is based on a scientific review found products containing aspartame and stevia — often marketed as diet foods — likely don't help reduce body fat in the long term.
"People should reduce the sweetness of the diet altogether," Francesco Branca, WHO director for nutrition and food safety, said Monday.
Artificial sweeteners were also linked with higher risk of developing type 2 diabetes and cardiovascular disease, as well as of dying, according to the WHO.
The new guidance applies to all non-sugar sweeteners, including stevia derivatives and sucralose. Such products have become widely used and are commonly added to processed foods and beverages, like diet soda, or sold on their own.
Artificial sweeteners "are not essential dietary factors and have no nutritional value," Branca said. They are also often used to replace sugar in highly-processed foods and drinks, and therefore may encourage low-quality diets.
Popular consumer products like Diet Coke and Diet Snapple, rebranded last year to Zero Sugar Snapple, contain aspartame. The Coca-Cola Co. and Keurig Dr Pepper Inc., the manufacturers, did not immediately return a request for comment.
The new recommendation applies to everyone except those who already have diabetes, the WHO said. The agency issued a draft guideline against sweeteners in July last year, and opened it up to a public consultation.
The WHO has previously advised adults and kids to limit their sugar intake to 10 percent of total energy consumption, highlighting the connection between less sugar intake and lower body weight.