Chef CZN Burak cries over Turkey tragedy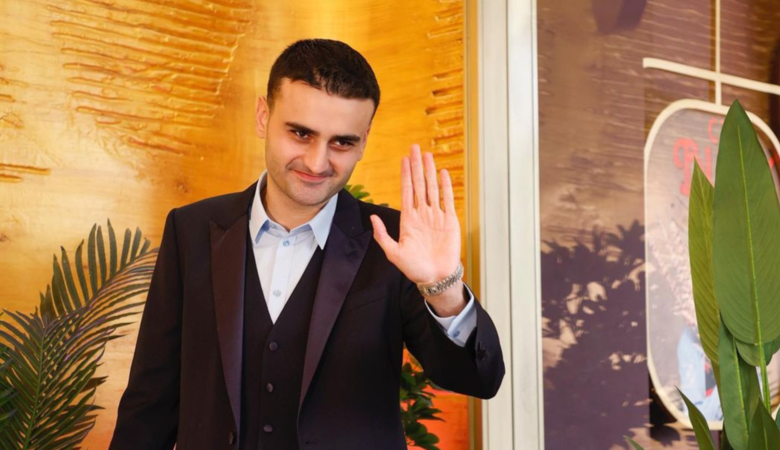 Chef CZN Burak got emotional in a new video where he expressed heartbreak, and asked for help amid Turkey and Syria earthquake. 
Sadness struck many as a devastating earthquake hit Turkey and Syria, where more than 6 thousand people tragically lost their lives.
Turkish stars and Arab celebrities took to their social media to raise awareness for donations, and also sent their condolences to the ones who died.
Among them was famous Turkish chef CZN Burak. Many pages circulated a video of Burak crying as his heart is broken, he asked for help while he was in his hometown.
The famous chef shared a video on his Instagram where he was preparing a large food aid truck to help those affected by the earthquake.
Earlier, the Turkish personality shared a video on his Instagram page mourning the deaths of the ones who died in the earthquake saying: "I cannot explain how sad I am because of this disaster. May God have mercy on those who lost their lives. We will try to do what we can."