Backstreet Boys to perform in Mideast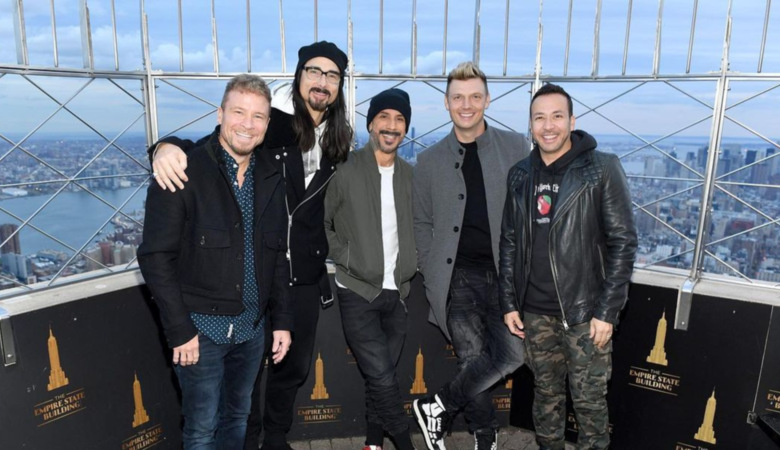 Boyband Backstreet Boys announced their 2023 DNA tour dates, which include stage performance in the Middle East. 
Backstreet Boys will make stops in Saudi Arabia, Egypt, and the United Arab Emirates.
Nick Carter, Howie Dorough, AJ McLean, and cousins Brian Littrell and Kevin Richardson will perform in Cairo, Eygpt at Zed East Ora on May 1, 2023.
And a few days after, they'll hit the stage in India and return to the Middle East on May 7, 2023, to perform at the Etihad arena in Abu Dhabi, UAE. 
Backstreet Boys shared the announcement on their Instagram account. "We weren't kidding when we called it the #DNAWorldTour! 🌎🧬 We're taking this baby back on the road to Iceland, Africa, Southeast Asia, & the Middle East – SEE YOU SOON!" the post read.
The boyband will then take the stage in Al Dana Amphitheater in Bahrain on May 9, 2023.
On May 11, the band will perform in Saudi Arabia at the F1 Concert Zone in Jeddah.
Two days after, on May 13, 2023, Israel will host the boy band as they will be throwing a concert at Live Park Rishon LeZion.