Zain Karazon undergoes weight loss surgery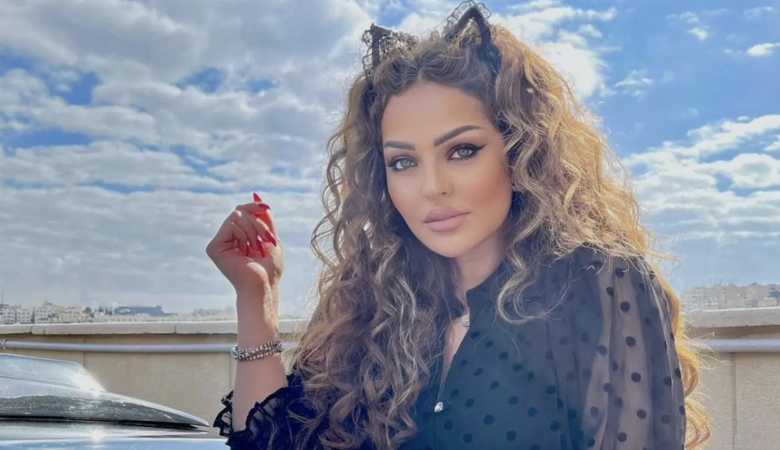 Jordanian media personality Zain Karazon undergoes a gastric sleeve surgery, and shared that to her, she felt like it is the right decision.
Zain Karazon took to her Instagram account to share with her followers a new announcement, and revealed that she is undergoing a gastric sleeve surgery, and asked her followers to pray for her safety.
In the video shared by Karazon she says: "Good morning from the hospital. I am going into surgery, and I ask all followers to pray for me to be safe."
Previously, Karazon shared that she has been thinking of getting the surgery for a very long time and that she believes she made the right decision in order for her to be healthier.
She added, " have been gaining weight for a year from the medications I have been taking, and sadly, my stomach got a little bit bigger, and that was a little bit frustrating, my life changed from weight gain."