Why are Japanese training on how to smile?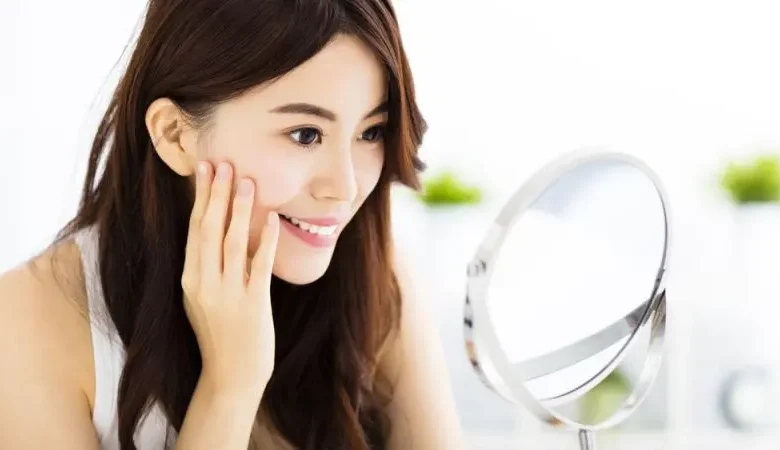 After about three years of wearing masks, due to the outbreak of the COVID-19 virus, many Japanese people need to re-train their facial expressions so that they can smile again without embarrassment. 
Interestingly, smiling lessons have been part of the Japanese culture for several decades, but they are becoming popular again after the restrictions imposed to counter the virus that caused the global pandemic, were lifted.
According to a report by "Oddity Central" website, "many Japanese forgot how to smile as a side effect of wearing masks, and therefore they began to seek trainers' help to train them on how to smile without embarrassment".
Demands on Kawano's services have skyrocketed since people began to stop wearing masks after Covid-19 measures were lifted
The Japan Times quoted entrepreneur Keiko Kawano who said: "A smile is not a smile unless it is expressed… Even if you are happy or if you don't show those gestures on your face, your joy will not reach others".
"I have taught the art of smiling to about 4000 people so far, and have also helped train about 700 smile therapists since 2017," she added.
Demand for Kawano's services has increased recently, and in this regard, she explains: "I heard people say that even if they were able to get rid of the masks, they would not be able to smile again."
The "Smile Learning Class" begins with a stretching session, after which the participants are asked to take a small hand-held mirror and pay attention to their facial expressions as they follow the trainer's instructions.
Smile coach Miho Kitano added: "Some say they see wrinkles around their eyes after trying to smile and laugh again or feel like their face is sagging since they haven't been using it as much as before."