Vaccine blinds and paralyzes Jamie Foxx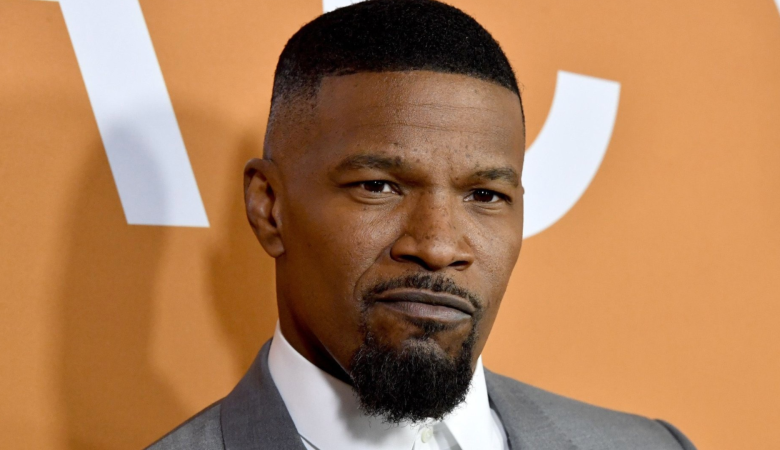 Shocking revelations came to light regarding Jamie Foxx's health after he got hospitalized for a long time. 
Jamie Foxx has reportedly suffered partial paralysis as a result of COVID Vaccine complications, the vaccine caused Foxx to suffer blood clot in the brain, and reportedly caused the actor to loose eye sight.
Earlier, Mike Tyson shared on the PBD podcast that Jamie Foxx suffered a stroke.
However, details of Jamie Foxx's medical complication remains a mystery, as neither Foxx nor any members of his family have confirmed the news, or shared any details.
 Foxx suffered a medical emergency in April and was rushed to the hospital, but his family did not share further details regarding his health status, but shared updates that the actor's health was improving.
But his condition remains alarming as the actor is still being monitored by doctors and healthcare workers.
Per a source, Foxx got admitted to the hospital on April 12, and an unknown source stated: "He wouldn't be in a hospital this long if he was anything close to okay. His friends and family are hoping for the best but preparing for the worst!"