US thwarts attempted smuggling network from Uzbekistan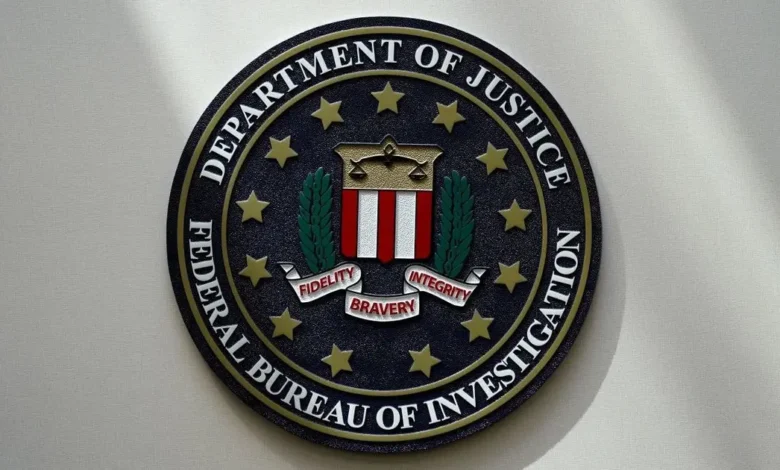 The Biden administration said Tuesday that it detected and stopped a network attempting to smuggle people from Uzbekistan into the United States and that at least one member of the network had links to a foreign terrorist group.
US officials do not believe the Uzbek nationals who used the smuggling network had any terrorist ties or were planning a terrorist attack, said a statement from National Security Council spokesperson Adrienne Watson.
The statement did not specify the foreign terrorist group, but a US official told The Associated Press that it was ISIS. The official was not authorized to speak about the ongoing investigation and spoke on the condition of anonymity.
The US worked with governments overseas to detain key members of the smuggling network, including the person with the foreign terrorism links, the NSC said. The statement did not specify how the person was linked to the terrorist group or what governments the US worked with to apprehend the smugglers.
The FBI, which has been investigating, also stressed that it had not identified any specific terrorism threat associated with the migrants.
"Whenever we have indicators that criminal actors – such as those involved in human smuggling – have connections to terrorism, we work diligently with our partners to investigate and understand how foreign terrorist organizations may attempt to exploit their capabilities so that we can best mitigate any risk to the American public," the FBI said in a statement.
The US is working with the foreign partners to shut down the travel routes used by the smuggling network and to identify the people who used it to enter the country, the NSC said.
"Since this information became available, those encountered at the border who fit the profile associated with individuals who were facilitated by this network are being placed into expedited removal, being thoroughly vetted against national security and public safety systems, and generally detained pending removal," the statement read.
CNN, which first reported the detection of the smuggling network, said more than a dozen people from the Central Asian country who used the network were allowed to enter the United States.
Biden administration officials have often noted the role that smuggling networks play in encouraging people from across the world to seek entry into the United States and facilitate their travel to the southern border, often describing the networks as ruthless, sophisticated operations that prey on the desperation of migrants seeking a new life.
Decades ago, most migrants attempting to cross the border illegally were men from Mexico who were trying to find work in America. But in recent years, immigration officials have increasingly encountered migrants from across the Southern Hemisphere and beyond. In addition to people from Uzbekistan, there have been increasing numbers of people from Afghanistan, China and Mauritania, to name just a few.
News of the smuggling effort comes as Republicans have been accusing the administration of not doing enough to secure the border and endangering national security.