US slaps sanctions on Hezbollah-linked men, companies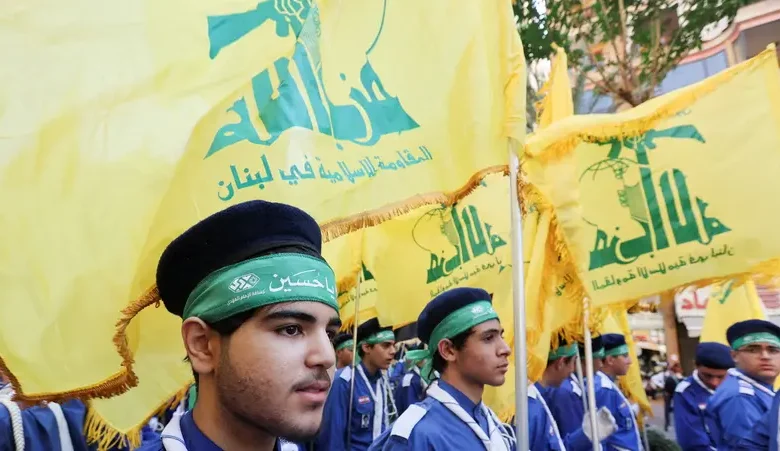 The US Treasury Department sanctioned three individuals and associated entities on Tuesday for allegedly funneling money to the Iran-backed Hezbollah.
One of the sanctioned men, Hassan Moukalled, plays a "key role" in enabling Hezbollah to "exploit and "exacerbate" Lebanon's economic crisis.
Moukalled is accused of dealing with a sanctioned senior Hezbollah financial official, Muhammad Qasir, including business deals with Russia.
"Despite Moukalled's attempts to maintain a facade as a financial expert and economist, he is in fact an opportunistic businessman exploiting Lebanon's suffering population to financially support the Hezbollah terrorist organization, and even help it secure weapons," Secretary of State Antony Blinken said.
"As corruption undermines economic growth and the ability of individuals to provide for their families, the United States is committed to holding accountable those who exploit their privileged positions for personal gain," said Under Secretary of the Treasury for Terrorism Brian Nelson. "Today, the Treasury Department is taking action against a corrupt money exchanger, whose financial engineering actively supports and enables Hizballah and its interests at the expense of the Lebanese people and economy."