UNESCO declares Ukraine's Odessa at risk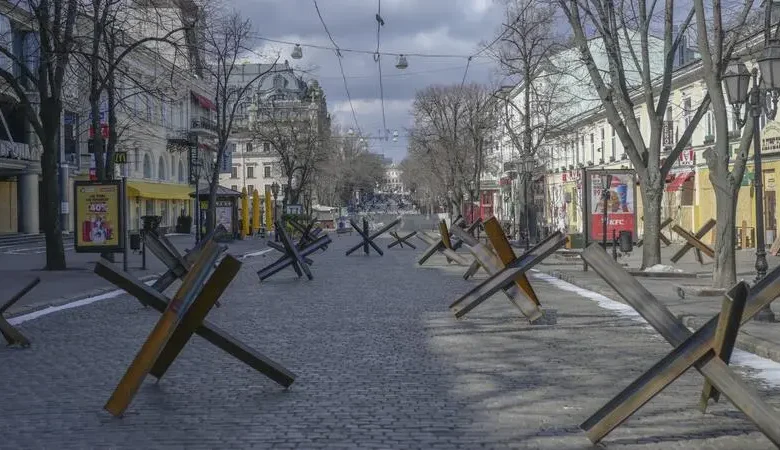 The United Nations Educational, Scientific and Cultural Organization (UNESCO) designated the Ukrainian city of Odessa, a strategic coastal city on the Black Sea coast, as a world heritage site in danger.
The designation came at a UNESCO meeting in Paris this week to help protect the city's cultural heritage, which has been under constant threat since the outbreak of the Russian war 11 months ago, and to enable access to international financial and technical assistance to the area.
Recently, UNESCO implemented urgent field measures to help protect the site by including Odessa's historic center in the World Heritage List.
The U.N. agency also secured repairs to the Odessa Museum of Fine Arts and the Odessa Museum of Modern Art since the beginning of the war. It provided equipment to digitize approximately 1,000 collections of art works and the state archives' documentary collection in Odessa.
The Odessa was bombed several times since the Russian invasion of Ukraine.
In July 2022, part of the large glass ceiling and windows of the Odessa Museum of Fine Arts was destroyed. The museum opened in 1899.
UNESCO director-general Audrey Azoulay said that Odessa was a "free city, a global city, a legendary port" that had left its mark on cinema, literature and the arts.