UAE 'strongly' condemns Israeli attacks on Palestine's Jenin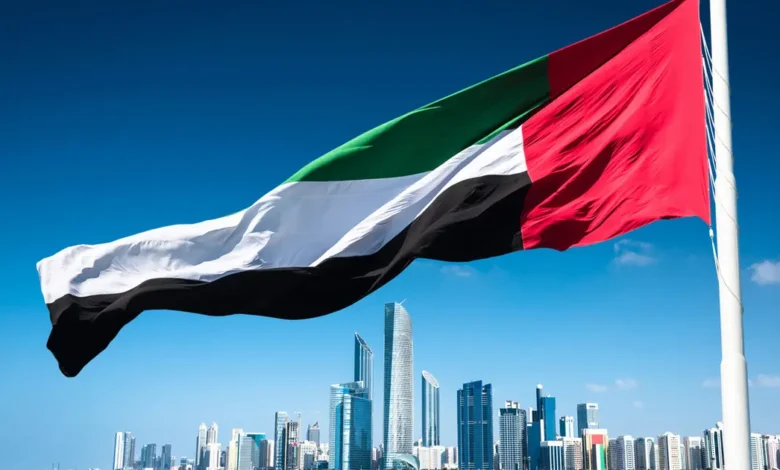 The UAE has strongly condemned Israeli attacks on the Palestinian city of Jenin and its camp through airstrikes and shootings, which resulted in deaths and injuries, the state-run WAM news agency reported late Monday.
In a statement, the Ministry of Foreign Affairs (MoFA) called on Israeli authorities to reduce escalation and avoid steps that exacerbate tension and violence in the Palestinian territories.
The ministry stressed the need to support all regional and international efforts to stop the escalation of tension and advance the revival of the Middle East Peace Process, end illegal practices that threaten the two-state solution, and establish an independent Palestinian state on the 1967 borders with East Jerusalem as its capital.
Israel and the Palestinians have been gripped by months of violence, focused mainly on the West Bank, where at least 126 Palestinians have been killed this year, according to AP reports.
Monday saw one of the fiercest days of fighting between Israeli forces and Palestinian militants near the northern West Bank city of Jenin.
At least five Palestinians were killed, including a 15-year-old boy, and over 90 others were wounded, Palestinian health officials said. Eight Israeli soldiers were also wounded, according to the army.
The fighting saw Israel use helicopter gunships in the West Bank for the first time in several years, and Palestinian militants detonated a large roadside bomb under an Israeli armoured vehicle.
Israel has been staging near-nightly raids in the West Bank in response to a spasm of Palestinian violence early last year.
Palestinian attacks against Israelis have surged during that time. Israel says most of the Palestinian dead were militants, but stone-throwing youths protesting the incursions and others not involved in confrontations have also been killed.
Palestinian attacks against Israelis have killed at least 20 people this year.
Israel captured the West Bank, along with east Jerusalem and the Gaza Strip, in the 1967 Middle East War. The Palestinians seek those territories for a future independent state.