Third Bahraini soldier dies after Houthi drone attack close to Saudi border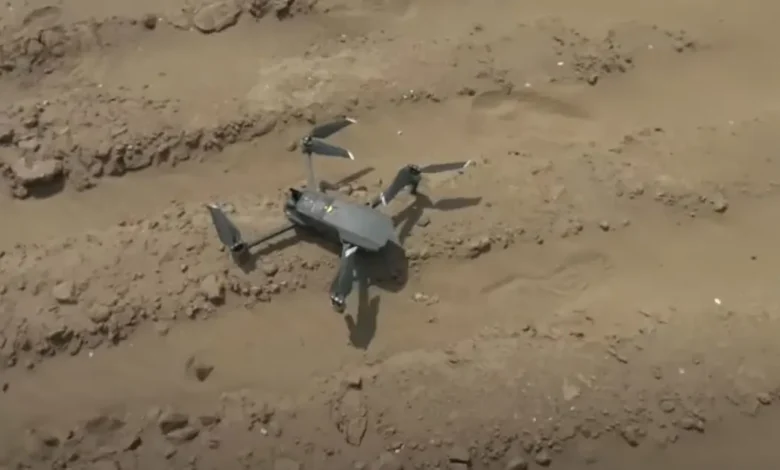 A third Bahraini serviceman died on Wednesday following a Houthi drone attack on Monday against forces of the Arab-led coalition in Saudi Arabia near the border with Yemen, Bahrain's state news agency said.
Bahrain's military said in a statement on Monday that the victims "were martyred while performing their sacred national duty to defend the southern borders of the sister Kingdom of Saudi Arabia" as part of the Arab Coalition, which intervened in Yemen in 2015 in support of the country's internationally recognized government against the Iran-backed Houthis.
The Houthis deployed "attack drones" against Bahraini forces positioned along Saudi Arabia's southern border, the statement said, noting that the attack occurred "despite the cessation of military operations between the parties to the war in Yemen."
The drone attack represents a major escalation after more than a year of relative calm in Yemen as peace efforts gain momentum.