Ryan Reynolds is $1.35b richer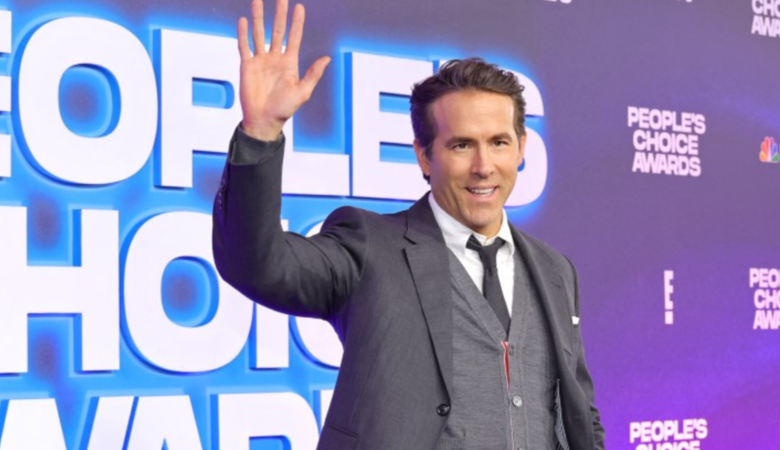 Canadian actor Ryan Reynolds sold his wireless company for $1.35 billion to T-Mobile.
T-Mobile announced on Wednesday that it is buying Ryan Reynold's wireless provider, Mint Mobile for up to $1.35 billion.
In the statement released by T-Mobile, Reynolds said: "Mint Mobile is the best deal in wireless and today's news only enhances our ability to deliver for our customer."
"We are so happy T-Mobile beat out an aggressive last-minute bid from my mom Tammy Reynolds as we believe the excellence of their 5G network will provide a better strategic fit than my mom's slightly above-average mahjong skills."
The actor then tweeted: "I never dreamt I'd own a wireless company and I certainly never dreamt I'd sell it to  Reynolds wrote Wednesday. "Life is strange and I'm incredibly proud and grateful."
The actor will remain involved in his creative role for Mint Mobile.
Reynolds also has a partial ownership of Aviation Gin, and a Welsh football club he owns with Rob McElhenney.