Russia's Lavrov on surprise visit to Eritrea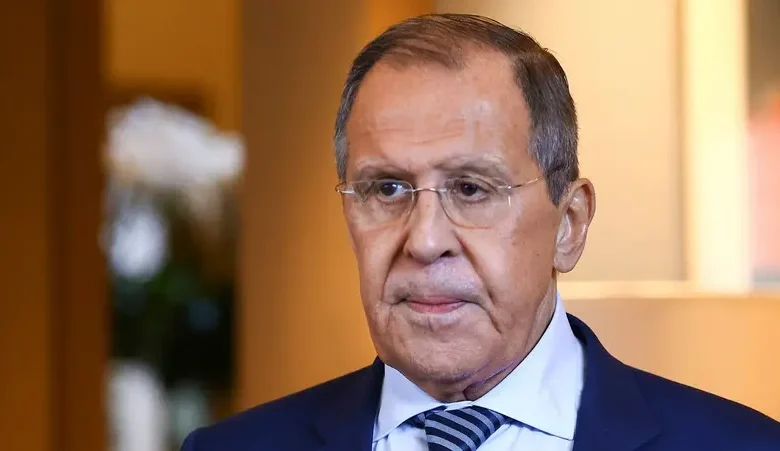 Russian Foreign Minister Sergei Lavrov arrived in Eritrea on Thursday for a one-day surprise visit, the information ministry announced, as part of an African tour aimed at drumming up support for Moscow.
Lavrov, on his second trip to Africa in six months, will meet President Isaias Afwerki to discuss "strengthening bilateral relations as well as regional developments of interest to the two countries," the ministry said.
He and his Eritrean counterpart Osman Saleh are also expected to hold a joint press conference later Thursday, the ministry added in a statement.
Eritrea, one of the most closed off countries in the world, was one of only five countries to vote against a UN resolution in March 2022 condemning Russia's invasion of Ukraine.
Lavrov's trip to Africa, which has become a renewed diplomatic battleground since the Ukraine war began, has also taken him to Angola, Eswatini and South Africa.
Isaias has ruled Eritrea with an iron fist since independence from Ethiopia in 1993.
Its army has been accused of numerous atrocities against the civilian population during the brutal two-year war in Ethiopia's northernmost region of Tigray.
Eritrean troops however started to pull out from towns in Tigray at the end of last week, the US and Ethiopian governments say.