Disposal of expired military equipment triggers loud noise heard in Iran's Kerman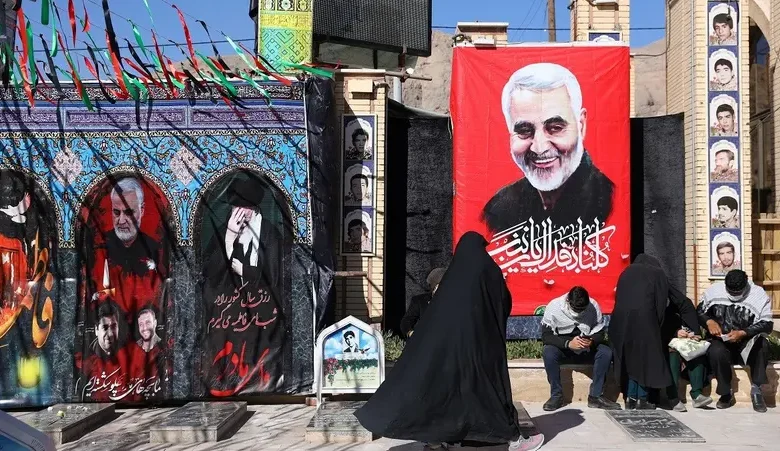 The source of the loud noise heard in the southeastern Iranian city of Kerman on Wednesday was the army's disposal of expired military equipment, the semi-official Tasnim news agency reported, citing the city's governor.
"Today at noon, worn out and outdated ammunition was destroyed and exploded by the army near Baghin town of Kerman, as a result of which a loud sound was heard in the city," IRNA quoted Mohammad-Mehdi Fadakar as saying.
Earlier, the semi-official Young Journalists Club (YJC) news agency had reported that a loud unexplained noise was in the city.
"At noon today, a loud noise was heard in most parts of Kerman, and some citizens say this incident was followed by the shaking of buildings in the city," YJC said, adding that no earthquake had been registered in the area.