Rolex, Patek Philippe and AP watch prices to keep falling as supplies remain high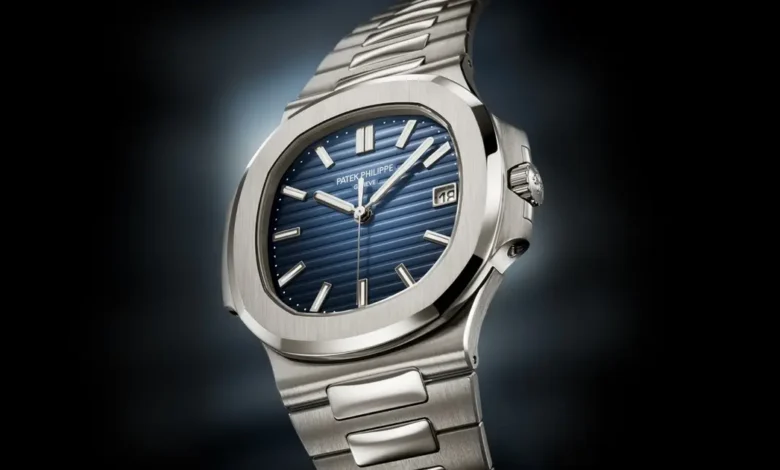 Prices for previously owned Rolex, Patek Philippe and Audemars Piguet watches will keep falling as supply remains high, according to analysts at Morgan Stanley and market research platform WatchCharts.
Total supply on the secondhand market is starting to decline but overall inventory levels remain elevated, the report from Morgan Stanley analysts led by Edouard Aubin and WatchCharts said.
After a surge in 2021, prices for the most in-demand timepieces have fallen sharply on the secondary market amid economic worries and the crash in cryptocurrencies.
The WatchCharts Overall Market Index, which tracks the 60 most traded watches by value from the top 10 brands, fell about five percent in the first half of 2023.
Many watches by top-end brands continue trading well above their retail prices because stores resort to waiting lists as demand outstrips supply.
However, the number of watches that trade at or below retail prices is increasing as in-store prices rise and secondary market prices fall.
Rolex has 89 watches, representing 72 percent of its secondhand watch models tracked by WatchCharts, trading above retail.
There are 43 models of Patek Philippe watches, or about 48 percent of that brand's total, that command a premium to retail as well as 34 models from Audemars Piguet or about 71 percent of its watches.
Vacheron Constantin has eight models, about 19 percent of its watches, that continue to command premium over their retail prices, the report shows.