Release date of Adım Farah 1st episode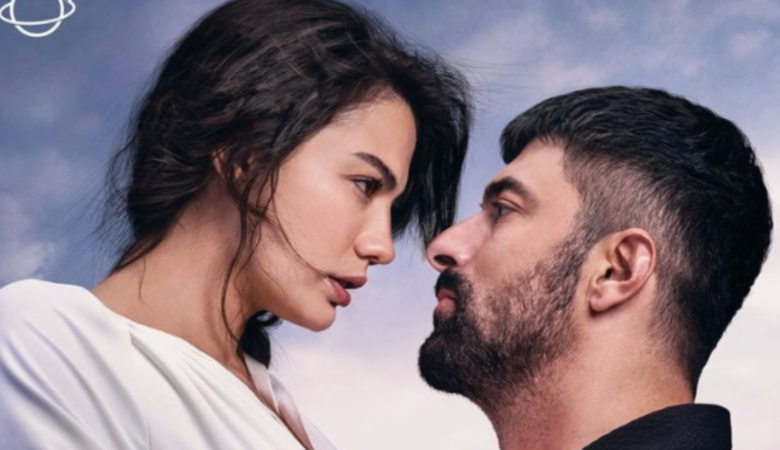 The release date for the first episode of the upcoming Turkish series Adım Farah is revealed. 
Adım Farah, which is set to star Demet Özdemir and Engin Akyürek, is set to be shown on Fox Turkey on March, 1.
Fox Turkey shared a teaser trailer of the series and revealed that the first episode will be aired on the first day of the next month.
The caption read: "#AdımFarah with its first episode on Wednesday, March 1 at 20.00 on FOX. @foxturkiye
Previously, Adım Farah's trailer was released and Demet Özdemir who plays the role of Farah can be seen scared in the video, in other scenes, she is abused and beaten while he son calls her name.
The trailer gives drama, action, and thriller vibes, and fans can't help but show their excitement on their personal social networking sites.
"Adım Farah," is adapted from the series "The Cleaning Lady," and the new Turkish production is set to star both Özdemir and Akyürek as the lead cast.
The story portrays a former doctor Farah ( played by Özdemir ) who has a sick son and wants to treat him, however, she can't find the right doctor due to the high cost of treatment.
She later finds herself working as a cleaning lady for a gang, where she cleans up traces of their crimes, in return for treating her son.
Farah ends up falling in love with the gang leader, Tahir ( played by Akyurek.)