Putin may meet top Chinese party official on Moscow trip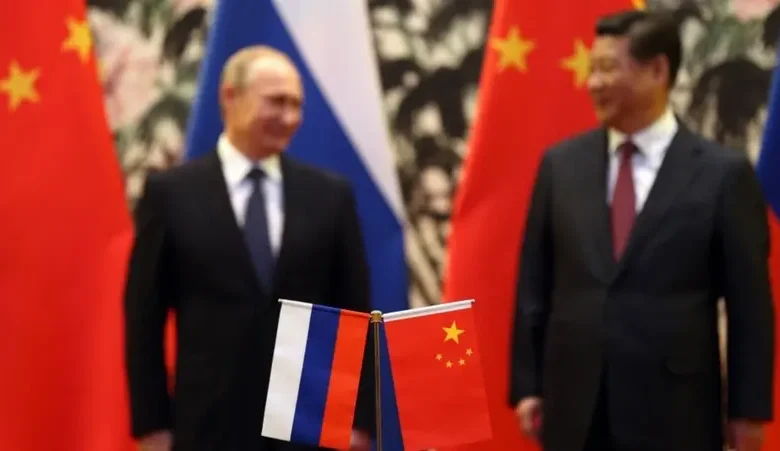 Russian President Vladimir Putin could meet with the Chinese Communist Party's foreign policy chief in Moscow, the Kremlin said Monday.
Kremlin spokesman Dmitry Peskov told reporters that "we don't rule out" Putin's meeting with Wang Yi, the Chinese Communist Party's most senior foreign policy official, who's visiting the Russian capital.
Peskov hailed Russia-China ties as "multidimensional and allied in nature."
Wang's visit to Moscow comes just as President Joe Biden made an unannounced visit to Ukraine on Monday to meet with President Volodymyr Zelenskyy and show US support for Kyiv on the eve of the Russian military operation's one-year anniversary.
Wang's trip to Russia follows talks Saturday with US Secretary of State Antony Blinken on the sidelines of an international security conference in Munich.
Blinken said in a tweet after the meeting that he reiterated a warning to China on providing assistance to Russia in Ukraine, including assisting Moscow with evading sanctions the West has imposed on Moscow.
China, which has declared a "no limits" friendship with Russia, has pointedly refused to criticize Moscow's actions, blaming the US and NATO for provoking the Kremlin, and has blasted the punishing sanctions imposed on Russia.
Russia, in turn, has strongly backed China amid the tensions with the US over Taiwan.
The two nations have held a series military drills that showcased increasingly close defense ties amid tensions with the United States.