What's a federal target letter? All about Trump, the Jan. 6 probe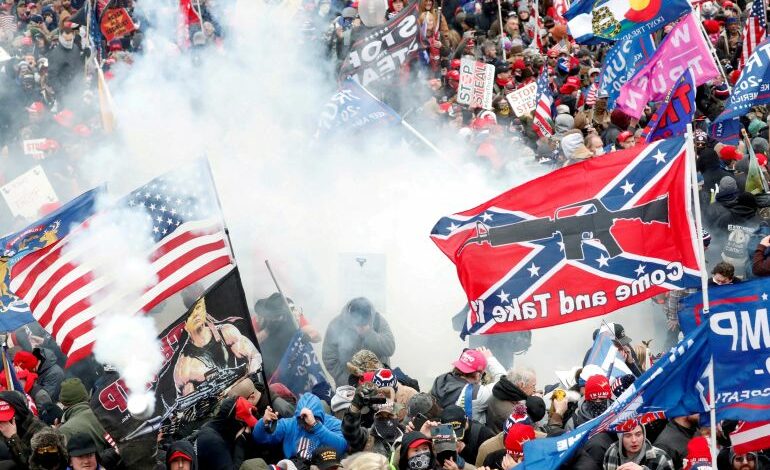 Former US President Donald Trump has revealed that he has received a letter from federal authorities advising that he is being investigated as a "target" by the Justice Department over the January 6, 2021 Capitol riots.
Trump said in a statement on Tuesday that he had received a letter from Special Counsel Jack Smith on Sunday asking him to report to a grand jury – an investigative panel – in four days, "which almost always means an Arrest and Indictment".What is a federal target letter?
A target letter sent by the federal government is a written communication from prosecutors to inform an individual they are a subject of a criminal investigation.
Such a letter often precedes an indictment and is used to advise individuals under investigation that prosecutors have gathered evidence linking them to a crime.What is Trump's involvement in the Capitol riots?
Officials have testified that during his final months in office, Trump pressured them with false claims of widespread voter fraud.Trump's supporters stormed the US Capitol on January 6, 2021, to prevent the certification of President Joe Biden's election victory. The attack came shortly after Trump told supporters in an incendiary speech near the White House to march on the Capitol and "fight like hell" to "stop the steal" of the election.
More than 1,000 people have been charged with crimes connected with the riot, including some who have been convicted of seditious conspiracy.