Next pandemic could be 'even deadlier' than COVID-19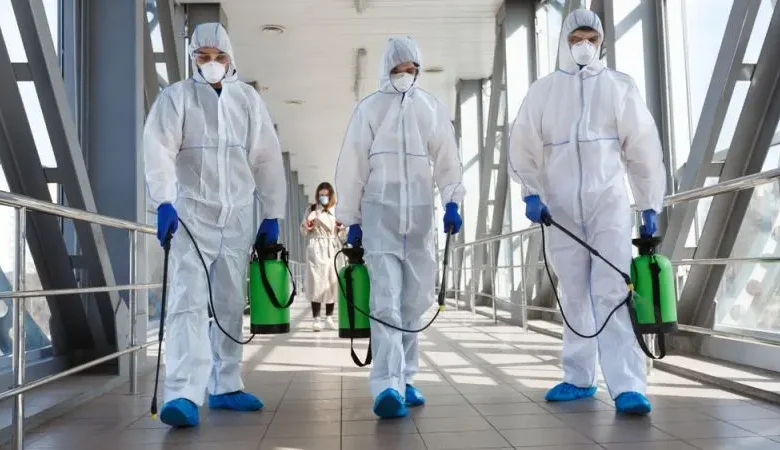 At a time when COVID cases are showing signs of stabilization globally, Tedros Adhanom Ghebreyesus, the Director-General of the World Health Organization (WHO), has cautioned that preparations must be made for the potential emergence of the next pandemic, which could prove to be even more devastating than the current COVID-19 crisis.
During a gathering of the World Health Assembly in Geneva, Switzerland, on Monday, Dr. Tedros Adhanom Ghebreyesus, the director-general, delivered a warning that the COVID-19 pandemic is still ongoing.
Tedros emphasized the persistent risk of the emergence of new variants, which could lead to surges in cases and fatalities.
He highlighted the continuing possibility of another pathogen arising with even greater lethality.
"We cannot kick this can down the road," he said. "If we do not make the changes that must be made, then who will? And if we do not make them now, then when? When the next pandemic comes knocking — and it will — we must be ready to answer decisively, collectively and equitably."