Magnitude 5.5 earthquake strikes northeastern China region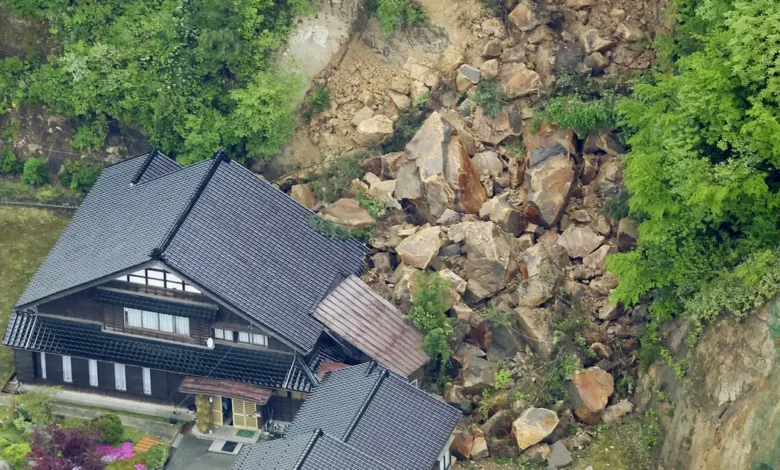 A shallow, magnitude 5.4 earthquake struck northeast China on Sunday, the US Geological Survey (USGS) said, with no immediate reports of major damage or casualties.
Area residents posted videos on social media showing shaking light fixtures, trembling ground and people evacuating their buildings, including one clip of people walking past bricks scattered on the ground.
The quake, which struck at 2:33 am (1833 GMT Saturday), hit 26 kilometers (16 miles) south of the city of Dezhou in Shandong province, at a depth of 10 kilometers, USGS said.
"The tremor was so strong… during the earthquake my head was shaking on the pillow, I thought I was having a nightmare," one person posted on social media platform Weibo from Shandong's neighboring Hebei province.
The quake was felt as far away as the cities of Beijing and Tianjin as well as in Shanghai, about 800 kilometers from the epicenter.
"I can't say anything except that it's scary," another Weibo user said.
Earthquakes are not uncommon in China but it is particularly rare for them to hit the eastern part of the country where most of the population and big cities are located.
An official from the Shandong Seismological Bureau said the possibility of a larger earthquake is "very small", according to local media.