Lily-Rose slammed for too much nudes in The Idol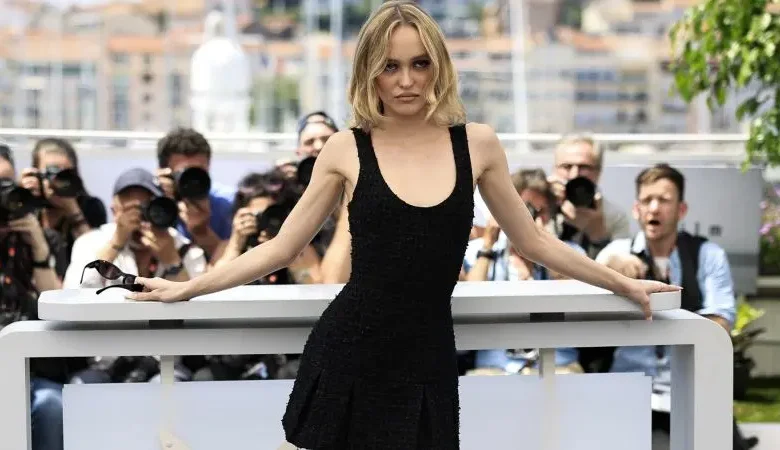 Lily-Rose Depp is being criticized for showing off too much boobs and a** in the new Drama series, The Idol.
After the premier of The Idol at Cannes Film Festival, critics critisized the star of the show, Lily-Rose-Depp for showing too much nudity.
The daughter of American actor Johnny Depp portrays the character of a pop star named Jocelyn and in the HBO series, she was accused of excessively showing off her boobs and bottom in the show that is co-created by The Weeknd who is now going back to his birth name, Abel Tesfaye.
The Hollywood Reporter said for The Idol review: "Rarely does a scene go by without the camera showing flashes of her breasts or a**,  You start to wonder if this is building to anything, and by episode two it seems likely that it's probably not."
Per the New York Post, one critic shared: "The Idol," or 50 SHADES OF TESFAYE: A Pornhub-homepage odyssey starring Lily-Rose Depp's areolas and The Weeknd's greasy rat tail."
One viewer said: "Ep 2 is straight-up pornographic there's an entire 10-minute scene of The Weeknd talking dirty to Lily while she fingers herself for him, then he tells her to suck his c**k and she gives him head. The worst part is that Sam Levinson originally wanted that scene to be longer, too."
The viewer added: "The show heavily exploits Lily … I hope she's okay with it all because it comes off very exploitative."