Kuwait implements travel restrictions for expatriates with unpaid bills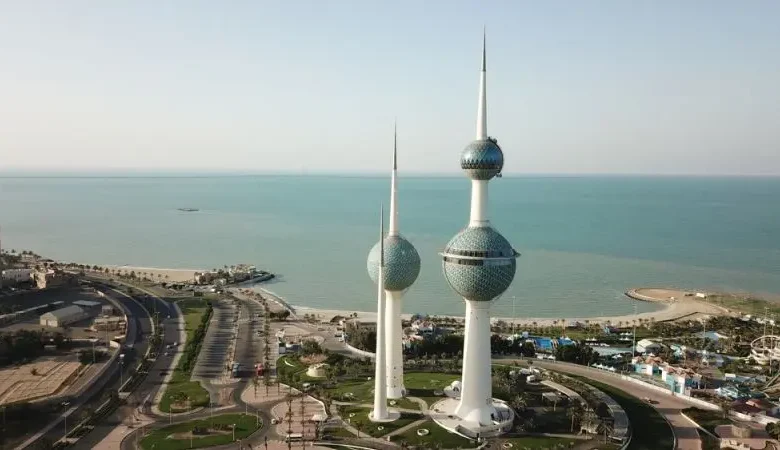 Kuwait's Ministry of Electricity, Water, and Renewable Energy has announced a significant policy change: expatriates with unpaid electricity and water bills will face travel restrictions. 
Starting in September, those wishing to leave Kuwait must settle their outstanding bills first. The move follows a directive from Deputy Prime Minister and Interior Minister Talal Al-Khaled to collaborate with governmental bodies for debt collection before departure.
The process will be automated for efficiency. Payment options include the "Sahl" app, "mew – pay" app, or the customer service office at T4 Airport.
The decision responds to the challenge of an expatriate-heavy population, totaling 3.276 million, exceeding the native Kuwaiti population of 1.488 million. The aim is to ensure financial responsibility before departure.