Katy Perry refuses to work with Billie Eilish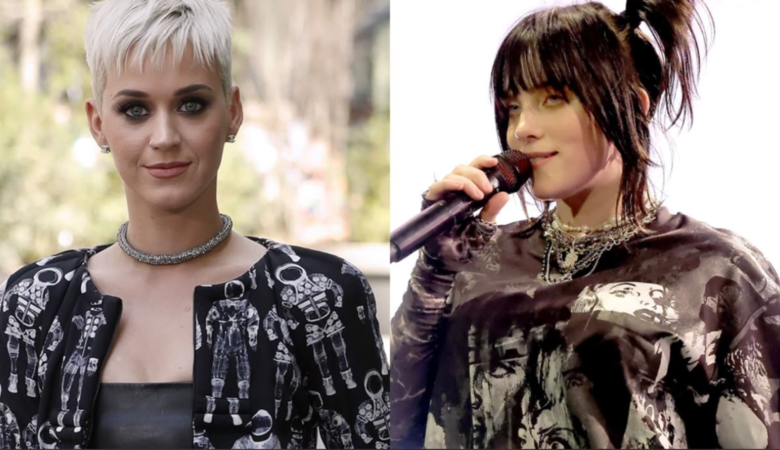 Katy Perry revealed that she turned down an offer to work with singer Billie Eilish because she was "boring."
Earlier this week, while on an appearance on KIIS-FM, Perry shared with the audience the story of the first time she heard of Eilish.
Perry said that she declined to work with the artist and recalled receiving an email to collaborate with the singer on a song called "Ocean Eyes."
"It was just a blonde girl, And I was like, 'Meh, boring,'" Perry wrote.
"Big mistake. Huge mistake," Perry added.
Eilish released Ocean Eyes in 2016, and has since won multiple Grammy awards and a Golden Globe Award.
The singer also received an Oscar award for her song No Time To Die from the James Bond movie under the same name.