Jet veers off the runway while landing in heavy rain in India, 8 injured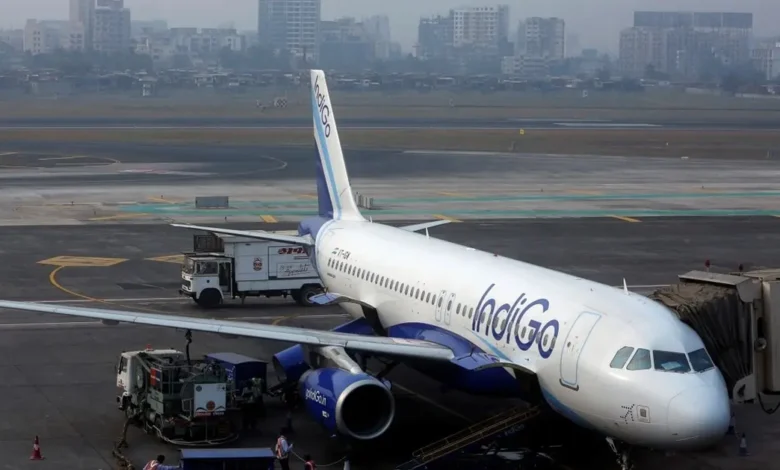 A small aircraft veered off a runway while landing in heavy rain in Mumbai in western India on Thursday, injuring all six passengers and two crew members on board, officials said.
The Learjet 45 aircraft belonging to private company VSR Ventures was on a flight from the southern city of Vishakhapatnam to Mumbai, India's civil aviation agency said.
A video showed the aircraft lying on the side of the runway after the accident.
Ganesh Puranik, a spokesperson for the Mumbai Municipal Corporation, said all eight people on the plane were hospitalized with injuries. He didn't provide details about the nature of the injuries.
The airport's runways were shut for about 90 minutes as authorities investigated the accident. Mumbai is India's financial and entertainment capital.