Israeli forces kill Palestinian teen in surging West Bank violence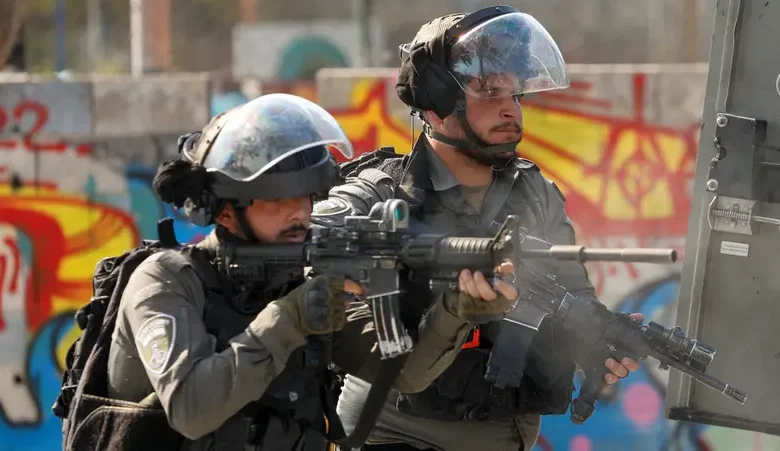 Israeli forces shot dead a 15-year-old Palestinian in the occupied West Bank on Thursday, Palestinian officials said.
Ahmad Enaya, the mayor of the West Bank town of Azzoun, said an Israeli military vehicle drove into town late on Thursday and when teens hurled rocks at the car, soldiers responded with live fire.
The Israeli military said in a statement that soldiers shot at suspects who had hurled explosives at forces while they were conducting a search in the area for people who launched fireworks at Israeli vehicles passing near Azzoun.
It said it was aware of reports of people being wounded but did not confirm any Palestinian fatalities.
A statement by the public hospital in Qalqilya, near Azzoun, said 10th grader Nidal Saleem died after being shot in the back. Two other people were treated for gunshot wounds, it added.
Violence in the West Bank has been spiraling with stepped-up Israeli military raids following a spate of Palestinian attacks. Fears of escalation ahead of the Muslim holy month of Ramadan and the Jewish Passover festival have prompted the US, Jordan and Egypt to appeal for calm.
Palestinians seek to establish a state in the West Bank, East Jerusalem and Gaza, areas Israel captured in a 1967 war.
At least 62 Palestinians, including gunmen and civilians, have been killed since the start of 2023, the Palestinian health ministry said. Thirteen Israelis and a Ukrainian tourist died in Palestinian attacks in the same period, according to official Israeli figures.