Iraqi brandishing rifle shoots at passers-by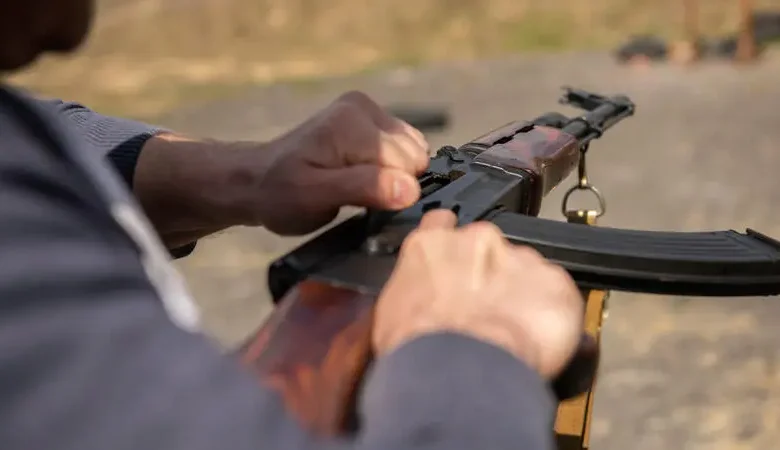 An Iraqi brandishing an AK-47 assault rifle dashed out into a crowded street in the Iraqi capital Baghdad during peak business hours firing randomly as terrified people took cover.
No fatalities or injuries were reported.
A video of the unidentified man shooting indiscriminately in the air and at passers-by in the Al-Jamaa neighborhood in the heart of Baghdad on Monday was posted by Iraq's INP Plus on various social media platforms.
Security forces in the area were seen sneaking behind parked vehicles until they eventually overwhelmed the gunman following a brief exchange of gunfire.
That ended what could have been a massacre in Baghdad's marketplace.
INP Plus said in a caption on a video it posted on Facebook that the gunman was on drugs.