Lucky player in Washington state wins $747 mln Powerball jackpot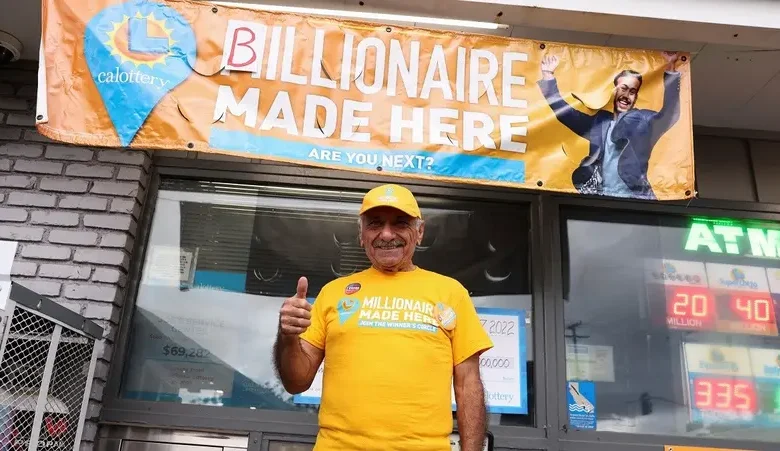 Someone in Washington state overcame steep odds on Monday night to win an estimated $747 million Powerball jackpot.
The winning numbers were 05, 11, 22, 23, 69 and the Powerball 07.
Lottery officials did not immediately make an announcement of a winner, but the Powerball website says there was a jackpot winner in Washington state. The site also says the jackpot for the next drawing on Thursday has dropped to $20 million.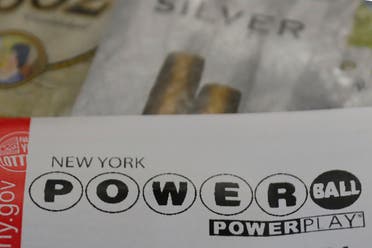 It was the first Powerball jackpot win since November 19, 2022.
That winless streak allowed the prize to grow larger and larger un-til it stood as the ninth-largest in US history.
The $747 million jackpot on Monday is for a winner opting for an annuity paid over 29 years. Higher interest rates have allowed
annuity payments to increase compared with earlier jackpots, when rates were lower.
Most winners prefer cash, which for Monday night's drawing would be $403.1 million.
The game's abysmal odds of 1 in 292.2 million are designed to build big prizes drawing more players. That strategy certainly has worked recently, as someone in Maine won a $1.35 billion Mega Millions prize in January and a California player hit a record $2.04 billion Powerball jackpot last November. No one has claimed either of those prizes.
Powerball is played in 45 states, as well as Washington, D.C., Puerto Rico and the US Virgin Islands.