ICC members concerned by Russia's decision to place prosecutor on wanted list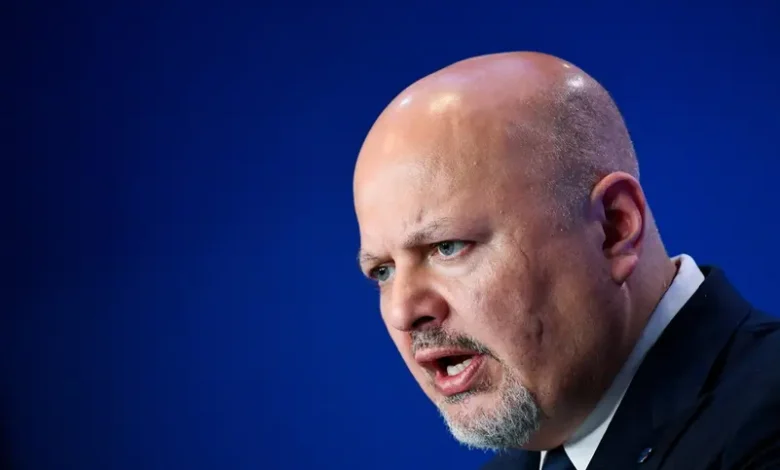 The member states of the International Criminal Court on Saturday said they are "deeply concerned" by Russia's decision to place a court prosecutor and several judges on a wanted list.
The ICC's British prosecutor, Karim Khan, has been added to the Russian Interior Ministry's wanted list, state-owned news agency TASS reported on Friday, citing the ministry's database.
The Presidency of the Assembly of States Parties to the ICC, the court's management oversight body, said in a statement it "regrets these acts of intimidation and unacceptable attempts to undermine the mandate of the International Criminal Court to investigate, sanction and prevent the commission of the gravest international crimes."
The Hague-based ICC issued a warrant for President Vladimir Putin in March, accusing him of the war crime of illegally deporting children from Ukraine.
It said there were reasonable grounds to believe Putin and Russian child rights commissioner Maria Lvova-Belova bore individual criminal responsibility.
"The International Criminal Court is aware and profoundly concerned about unwarranted and unjustified coercive measures reportedly taken against ICC officials," the ICC said in a separate statement on Saturday.
"The ICC finds these measures unacceptable. The Court will remain undeterred in the conduct of its lawful mandate to ensure accountability for the gravest crimes of concern to the international community as a whole."