How dogs contributed to rescue operations in Morocco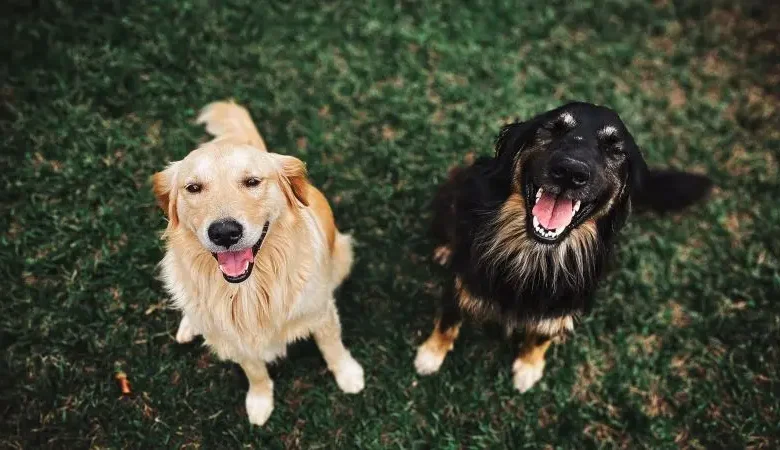 In the aftermath of an earthquake that hit Morocco, rescue teams from different countries came to help. These rescue teams included trained dogs that could detect signs of life under rubble. 
Kilian, a golden retriever from Sweden, and Colin, a rescue dog from Britain, were among the dogs sent to Morocco to help in the rescue mission.
Kilian was praised for his previous work in relief missions in Turkey and Syria earlier this year. He helped rescue 18 people who had been trapped under rubble, pulling them out alive. Kilian is trained to only bark if he senses that there is someone alive.
He is also equipped with special shoes that enable him to climb piles of rubble and walk around while searching for survivors. When he barks, it signals to rescuers that he has detected a sign of life, and the excavation and rescue operation begins.
Photo by Mithul Varshan (Pexels)
Colin, on the other hand, is a rescue dog that specializes in searching for the scent of living things. He was also trained to search for survivors in the aftermath of the earthquake in Morocco.
Both dogs are trained in different behaviors to locate and rescue victims. Dogs are trained to rescue by turning the process into a game-like experience that ends with an appropriate reward.
Positive reinforcement is key to keeping the dogs motivated to hunt, according to Bev Peabody, a trainer and handler.
Photo by Anton Kudryashov (Pexels)
Training dogs to rescue victims in disasters is a long, difficult, and expensive process. It takes from one and a half to two years to train a dog for a rescue mission.
Different dog breeds are trained in different behaviors, some searching for breath or body odor in a certain area, while others follow the path taken by the missing person. Some dogs are trained to locate human remains even underwater.
Photo by Pixabay (Pexels)
In the case of Morocco, rescue teams from Spain, Britain, and Tunisia also sent dogs with their rescue teams.
Spain sent four dogs to accompany a military search and rescue unit, while Britain sent 60 search specialists and four dogs, in addition to a medical evaluation team.
Tunisia also sent search dogs with their team of 50 paramedics and members of a specialized unit, along with advanced thermal monitoring equipment, a drone, and a field hospital.