Hams Fekri becomes first winner of MBC's Saudi Idol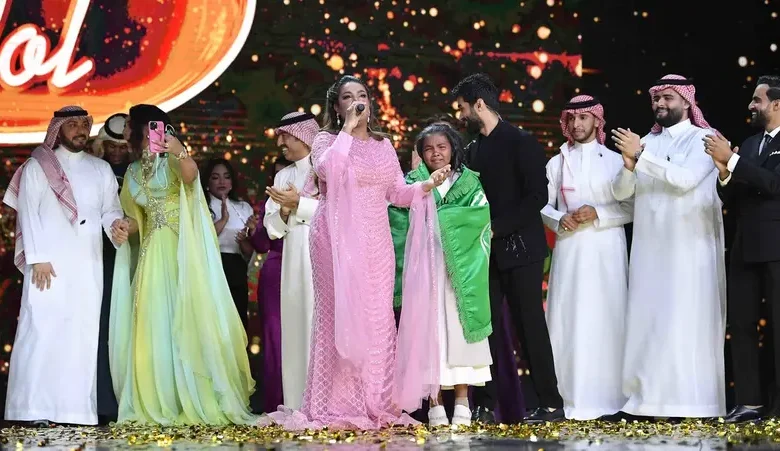 Hams Fekri has become the very first "Saudi Idol" after being named the winner of the debut local edition of the hugely popular global franchise on Wednesday.
The female finalist was named the winner live on MBC1 and MBC IRAQ, as part of the show presented by Saudi Arabia's General Entertainment Authority (GEA) and MBC Group.
Fekri also signed a recording contract with Platinum Records – which includes the release of a full studio album in the coming months – as well as a brand new 2023 Nissan X-TRAIL.
"Everyone's love and support during this journey has made me a different person, and I hope to live up to their expectations. I am going to continue to work harder and harder!" Fekri said after her win.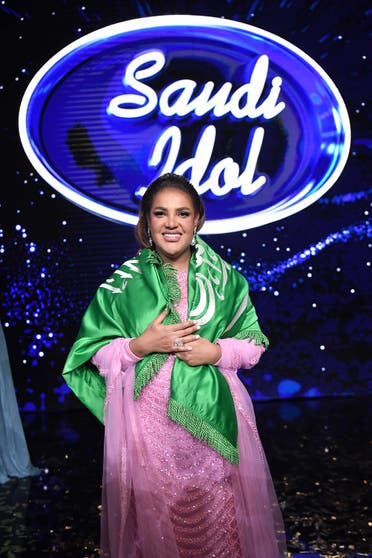 The rising star also expressed gratitude to Saudi Arabia, thanking the country for giving her the opportunity to achieve her dream.
The live finale of "Saudi Idol" featured three finalists out of the initial 14 contestants who had been battling it out for weeks in front of a live studio audience and panel of judges.
Along with Fekri, Majid al-Owaid and Abdulaziz Manie also reached the finale. Viewers then voted for their favorite singer who would be crowned the "Saudi Idol."
"Saudi Idol" comes to the Kingdom
Based on the international franchise, the first season of "Saudi Idol" began in December 2022, fronted by a star-studded panel of judges – Aseel Abubakr, Ahlam al-Shamsi, Assala, and Majid al-Mohandis – in search of the Kingdom's very first singing superstar.
In January 2023, a total of 14 contestants were selected to take part in the shows which were broadcasted live from the Boulevard Riyadh City.
The new show is just one outcome of Saudi Arabia's mission to develop its entertainment sector and create thousands of jobs.
In December 2022, industry experts told Al Arabiya English that Saudi Arabia's evolving music industry is providing artists and musicians across the region with new possibilities to not only pursue musical careers seriously, but to also grow their reach internationally.