Elissa breaks Youtube record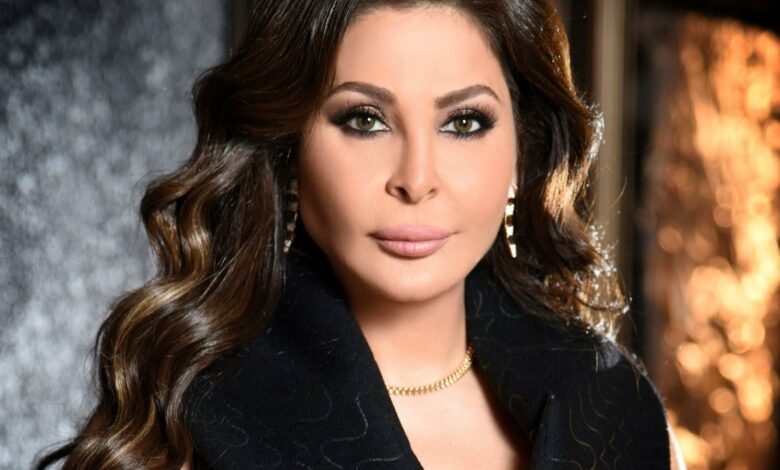 Elissa broke Youtube view records.
Lebanese singer Elissa announced that she is now the first Arab artist to reach 4.5 billion views on Youtube.
Elissa tweeted the news writing: "Proud, honored and humbled to be the first Arab Artist to reach 4.5B views on YouTube
in my music career."
The singer went on to thank her fans for the love and support, she ended her thank you with "I owe it all to you."
One of Elissa's most successful songs on Youtube is her duet with Saad Lamjarred, Min Awel Dekika, which gained over 382 million views.
Elissa's Ya Reit music video has over 126 million views, and 8 days ago, the singer released a song titled Batmayel Aala El Beat, and in just one week, the video received over 4 million views.
Elissa has 5.4 million subscribers on Youtube.