'Dune: Part Two' trailer takes us back to Abu Dhabi's desert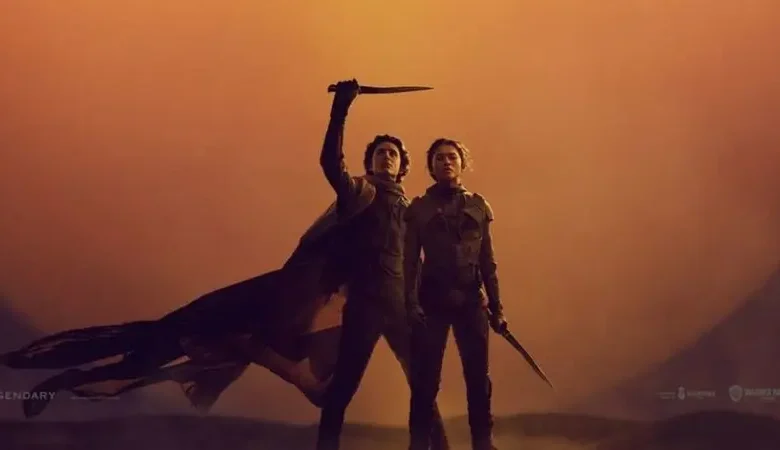 The full trailer of 'Dune: Part Two,' starring Timothee Chamalet and Zendaya, was released on Wednesday, featuring the vast deserts of Abu Dhabi.
In the newly released clip on YouTube, Paul Atreides (played by Chalamet) and Chani (played by Zendaya) are seen sitting on sand dunes outside the UAE capital. The trailer also includes the debut of Princess Irulan, played by Florence Pugh.
The sequel of the Oscar award-winning film began filming in July 2022, with several scenes shot in Abu Dhabi, Jordan, Italy, and Budapest.
'Dune: Part Two' follows Paul Atreides' rise to power as he seeks revenge against the conspirators who destroyed his family.
The upcoming film will be released later this year in movie theaters across the world.