China expects to greenlight six to eight new nuclear power units a year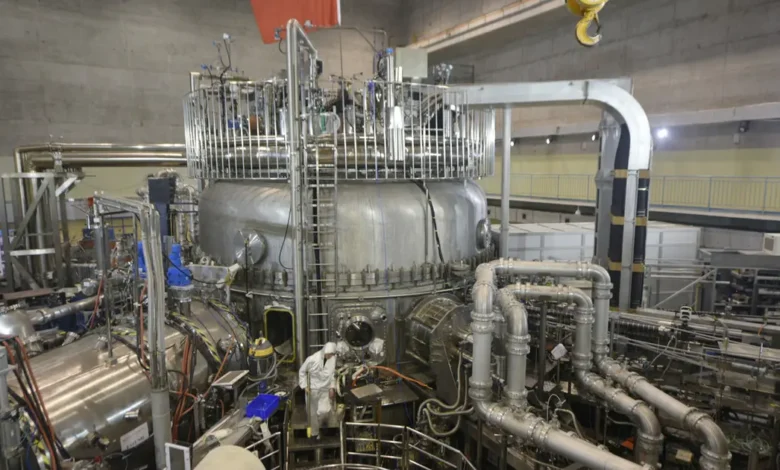 China expects to greenlight six to eight new nuclear power units a year within the foreseeable future, an official at the China Nuclear Energy Association (CNEA) said, according to a report in state media outlet Xinhua on Wednesday.
China is looking to develop its nuclear power sector as part of a broader push on renewables and domestic energy security.
Nuclear is expected to contribute about 10 percent of power generation in the country by 2035 and 18 percent by 2060, with a total generation capacity of 400 gigawatts (GW) by 2060, the CNEA said.
However, while China has seen rapid capacity growth in other renewables such as wind and solar, it has struggled to meet its targets for nuclear power.
Beijing had set a target for 58 GW of installed nuclear capacity by 2020, but as of September 2023 is just short of this with a combined installed capacity of 57 GW, and 24 units under construction with a total installed capacity of 27.8 GW, according to CNEA.
Nuclear power generation has a significantly smaller carbon footprint than fossil fuel-based power plants and can also dispatch power more consistently and reliably than weather-dependent renewable sources such as wind or solar.
In August this year, authorities approved an additional six nuclear power units to be built at three plants, having approved 10 nuclear power projects last year, according to earlier reporting from state-backed media outlet the Paper.
Nuclear power accounted for only around 2.2 percent of the country's installed electricity generation capacity at the end of 2022, according to data from China's National Bureau of Statistics.