Brooke Shields claims she was raped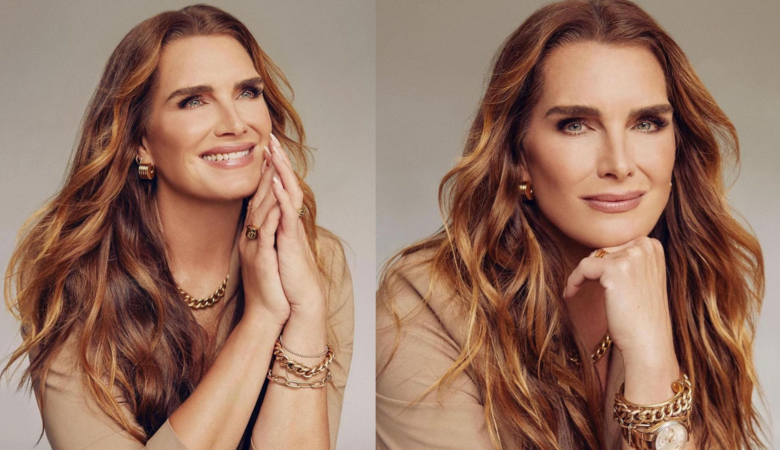 Actress Brooke Shields alleged that she was raped by an unnamed Hollywood figure in her new documentary.
And on Friday, Brooke Shields got a standing ovation at the Sundance Film Festival after the premiere of her new documentary, "Pretty Baby: Brooke Shields."
In the new documentary, Shields opens up about plenty of personal events, including her experiences as a child star, in addition to posing nude at the age of 11 and appearing naked with 29-year-old Keith Carradine.
Shields revealed in the new film that she was raped in 1987 when she was in her early 20s, and the actress added that she was too ashamed to share this secret with anyone.
The actress also shares how the media was obsessed with her virginity, her mother's alcoholism and her first marriage.
The documentary will be available on Hulu later this year.