Bahrain set to resume diplomatic ties with Lebanon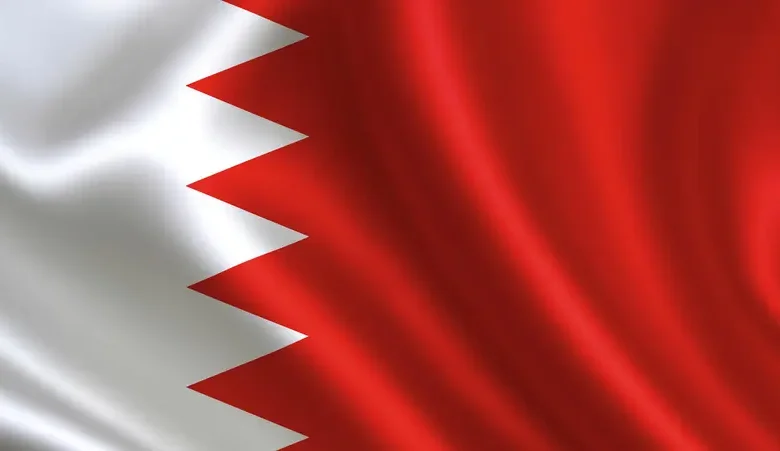 Bahrain said Saturday it would restore full diplomatic relations with Lebanon after a year and a half, following a row over remarks made by a former minister regarding the Yemen war.
Bahrain and other Gulf countries followed Saudi Arabia in recalling their diplomats towards the end of 2021 after Lebanon's former Information Minister George Kordahi made comments about Saudi Arabia regarding the situation in Yemen.
But the tiny Gulf kingdom said Saturday that it was bringing an end to the impasse, a move welcomed by Beirut.
"The Kingdom of Bahrain has decided to restore diplomatic representation" at ambassador level in Lebanon, the Bahraini foreign ministry said, adding that this would "strengthen the fraternal relations between the two countries."
Lebanon's caretaker Prime Minister Najib Mikati said the country "appreciated this decision and welcomes it."