Elderly man killed in violence in France's Marseille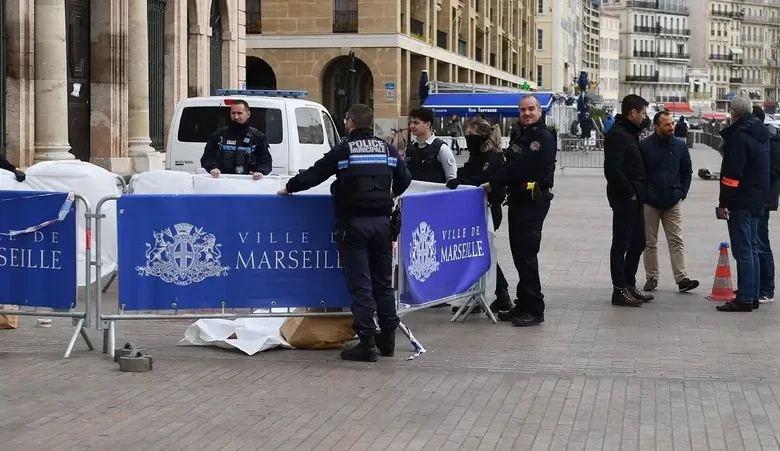 A flareup in drug violence has left a 63-year-old man dead and another person badly wounded in the French port city of Marseille, a police source and prosecutor said Tuesday.
They are the latest victims of a turf war between drug dealers that has killed 17 people — mostly young men — since the start of the year in the crime-plagued north of the Mediterranean city, according to an AFP tally.
Neither were known to have had any previous involvement in the drug trade, the prosecutor's office said.
The elderly man was shot in the chest overnight and had already died by the time medics arrived at the scene of the shooting near a fast-food outlet next to a drug dealing point in the Busserine housing estate, the police source said.
The neighborhood's mayor Marion Bareille on Facebook said he was a "collateral victim" of the violence.
The second victim, a man in his thirties, was gravely wounded in the back and lower limbs, the police source said.
The latest death comes after an 18-year-old was shot dead in the head as he sat on a sofa at the foot of a building known for drug dealing.
In March, the body of a man was found in the boot of a torched car in Busserine.
Last year, 32 people were shot dead in gang violence in the wider Marseille region, including 28 in the city itself, according to the prosecutor's office.
Of those 32 deaths, police said 30 were directly linked to "drug trafficking."